BKT Tires Canada Inc. announced an off-the-road (OTR) tire supply alliance with Fountain Tire. Effective immediately, Fountain Tire will have full access to BKT's OTR product line-up for sale through its locations across Canada.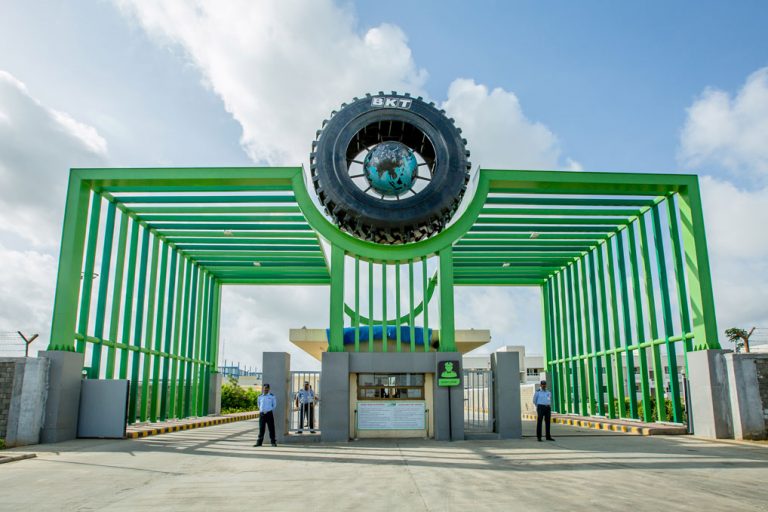 "This alliance allows BKT to expand our OTR footprint in Canada," said Rajiv Poddar, joint managing director of Balkrishna Industries Ltd. "By aligning with Fountain Tire, we are able to serve a growing OTR segment."
BKT recently expanded its Radial EARTHMAX lineup by introducing two giant OTR sizes in 51- and 57-in.
The alliance not only offers a new distribution channel for BKT Tires Canada, but also broadens Fountain Tire's product line, providing an increased selection of OTR bias and radial tires. "The addition of BKT OTR tires to our product lineup allows us to support the diverse needs of our customers in mining, oil and gas and construction," said Nelson Tonn, vice president, sales and mine service at Fountain Tire.