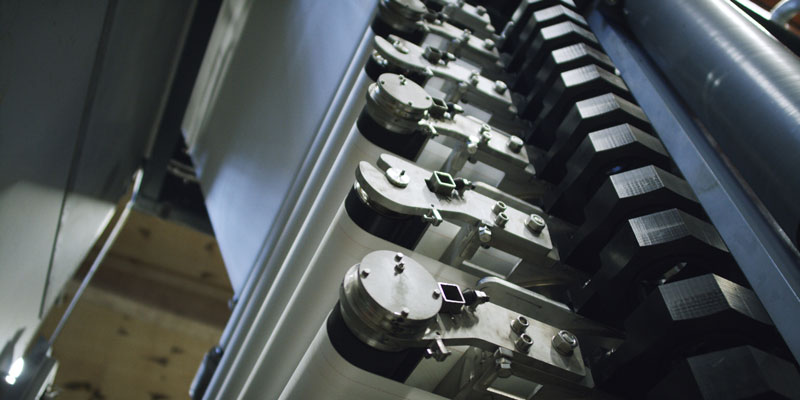 To meet the growing demand for mining and industrial filters, Metso said it will upgrade the machining process in its Filtration Technology Center in Lappeenranta, Finland. The new machining unit is expected to be commissioned in 2024.
"Besides enabling an increased production throughput, the new machining unit will allow improved delivery times of high-quality frames to our customers. It will also bring flexibility to the production process," said Tero Tiainen, director for Filters Manufacturing at Metso.
"This investment is part of our continuous development program in Lappeenranta and follows the recent installation of a state-of-the-art laser welding unit and modernization of the office premises."
Metso recently announced a doubling of the capacity of its filter assembly plant in Suzhou, China, and a major investment to its first polymer filter plate production unit in Mexico to meet the growing global demand for filters.
Metso's filtration portfolio consists of 15 different filter types and comprehensive services for hundreds of applications.
Source: Metso