Brazil-focused Horizonte Minerals has awarded the earthworks contract for the construction of its 100%-owned Araguaia ferronickel project to Copa Construção S.A.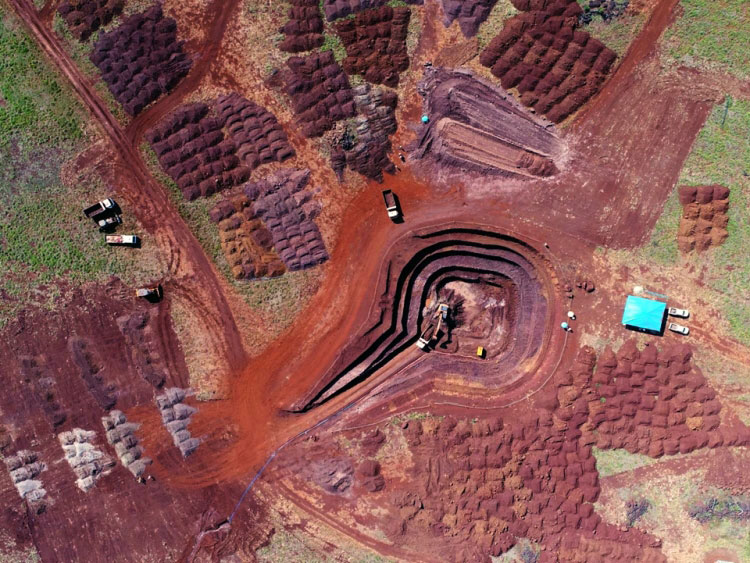 Araguaia is a Tier 1 mining project with a high-grade scalable resource, located south of the Carajás Mining District in the state of Pará, northern Brazil. Horizonte said it will use an open pit mining method, transporting its nickel-ore to a central processing plant with the capacity to produce 52,000 tonnes of ferronickel per year.
Horizonte said the earthworks contract is designed to ensure the site is ready for the civil construction works on completion, and will see Copa levelling the main plant area, creating a series of stepped plateaus that will support the key process equipment packages and buildings, installing initial drainage facilities, as well as the main ramp and crusher platform.
"We are delighted to welcome Copa as a key partner for the construction of our Araguaia Project. With Copa's strong track record of successfully delivering infrastructure projects across the country, signing this contract enables us to commence construction at the beginning of the dry season this quarter as planned," said Horizonte CEO Jeremy Martin.
"This is another important milestone in our 24-month project construction timeline, with next steps being the award of the civil works, 230 kV powerline and electromechanical construction contracts. We look forward to keeping the market updated on developments at site."
London-based Horizonte also owns the Vermelho nickel-cobalt project in the Carajás Mining District.
Source: Horizonte Minerals