Canadian-based, global-focused gold miner Mandalay Resources has appointed Frazer Bourchier to lead the company as its new president and CEO, effective April 3.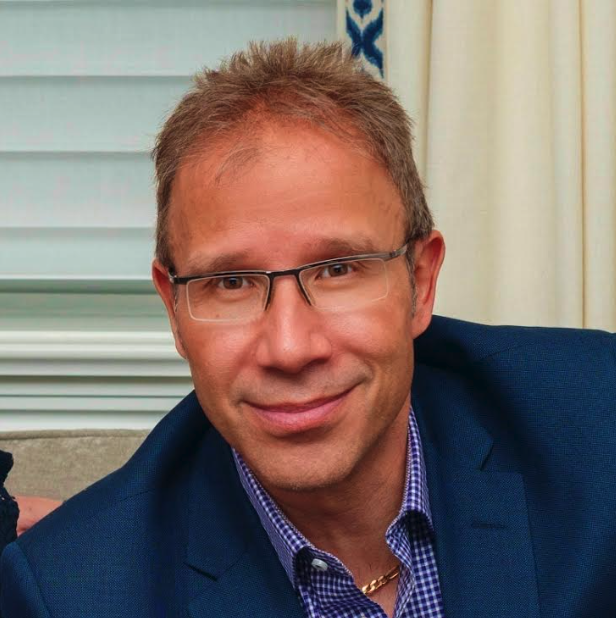 Bourchier, who will also be appointed to the Mandalay board, will work closely with current CEO Dominic Duffy to ensure a smooth transition. Outgoing Duffy will remain on the board as a non-executive director.
Bourchier has 32 years of industry operational experience across multiple mining jurisdictions. He previously served as CEO of Harte Gold, COO for Detour Gold and Nevsun Resources and VP of Business Development and Technical Services at Silver Wheaton (Wheaton Precious Metals).
He also held numerous executive leadership roles and was instrumental in creating meaningful growth in numerous gold and polymetallic operations in North America and internationally.
Bourchier said: "I am thrilled and energized to be joining Mandalay and believe there is tremendous opportunity ahead to continue to transform and grow the company. Mandalay is uniquely positioned with its diversified asset base and healthy balance sheet and I look toward leveraging our competitive advantages and momentum to further develop our operations, grow the company and deliver world-class results."
Mandalay's assets include the Costerfield gold-antimony mine in Australia and the Björkdal gold mine in Sweden, as well as projects in Chile and Canada under closure or development status.
Source: Mandalay Resources