Beumer Group's U.S. subsidiary Beumer Corporation has appointed Markus Schmidt to serve as its president and chief executive officer (CEO) with immediate effect.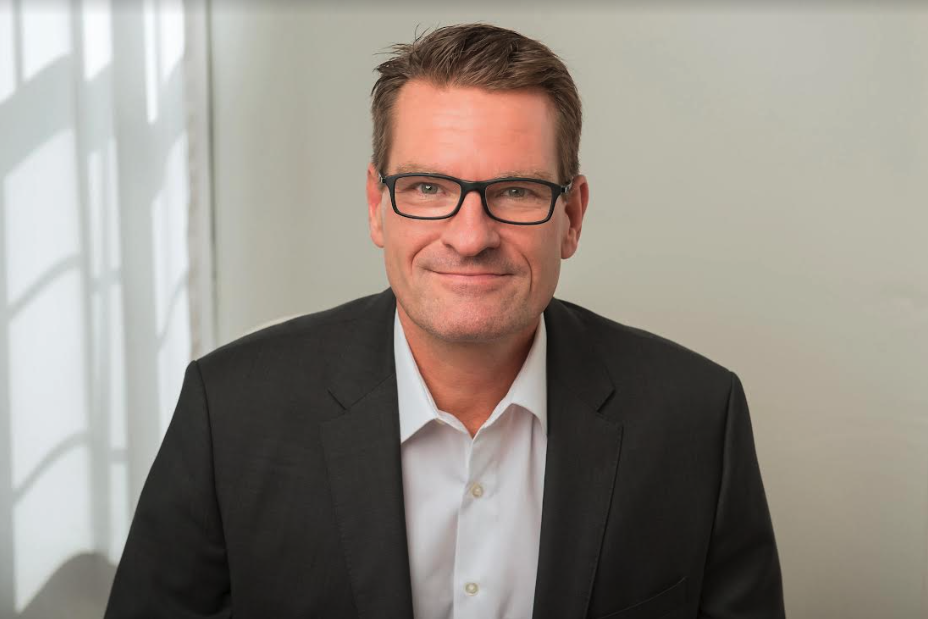 Schmidt, with 30 years of industry experience and 18 years of executive experience, brings with him expertise in intralogistics automation, market segment-oriented strategy, understanding of the unique challenges facing operations throughout North America and a dedication to collaboration with both internal and external partners.
He will be tasked with building upon the company's legacy and drive continued growth and success as Beumer prioritizes safety, quality and sustainability.
"Markus' expertise in intralogistics automation coupled with strategic leadership within multinational organizations will enhance our sustainable success by creating valuable solutions for our customers in Canada, the United States and Mexico," said Beumer Group CEO Rudolf Hausladen.
"I'm honored to join the BEUMER team at such a crucial time for our industry," added Schmidt.
"As the industry faces exceptional growth, technological advancements and a continuing e-commerce surge, I look forward to working with the exceptional North American team to provide solutions that enhance productivity, efficiency and create unparalleled customer value across the many markets we serve."
Source: Beumer