Women's workwear creator Covergalls has added to its lengthy line of personal protective equipment (PPE) with new options for maternity workwear.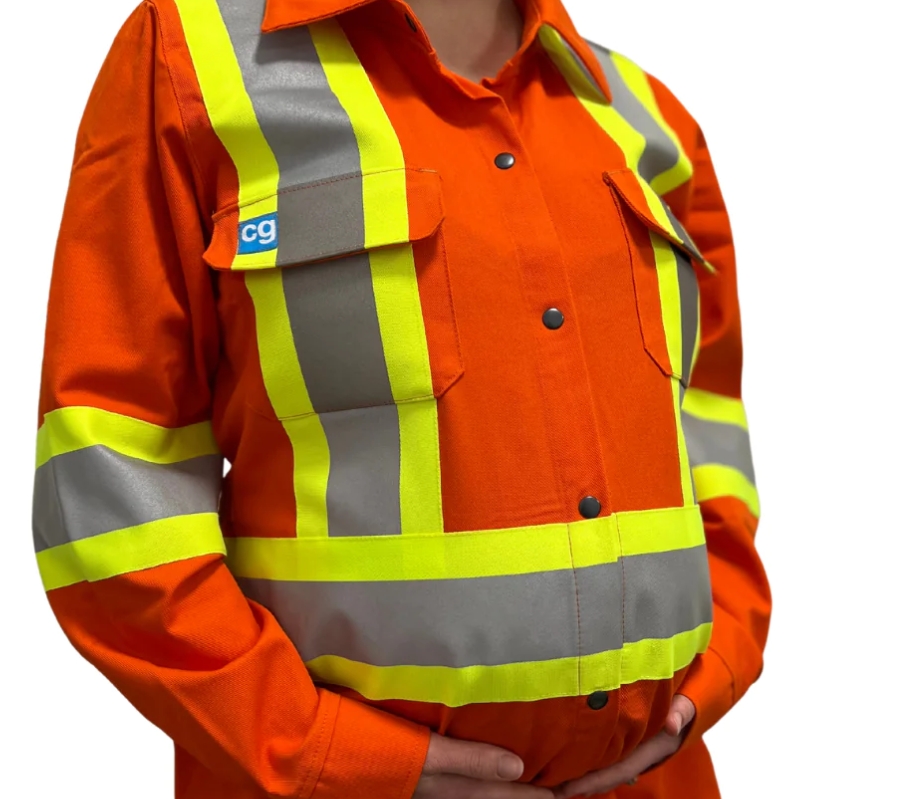 The Canadian company, which offers coveralls as well as tops, bottoms and accessories, said it now has available a maternity button-up work shirt as well as maternity cargo pants. They are available now through the company's e-commerce portal or through its distributors.
"Many women have had to create makeshift solutions due to lack of options and inaccessibility to proper PPE, myself being one," said CEO and founder Alicia Woods.
"Creating maternity workwear that companies and suppliers can provide to their employees? It's a step in the right direction towards greater workplace equality."
Covergalls' partners include Women in Mining Canada, Mechanix Wear, Dynamic Earth, Norcat, 3M, Brain STEM, Women's Mining Coalition and the Nova Scotia Trucking Safety Association.
Source: Covergalls