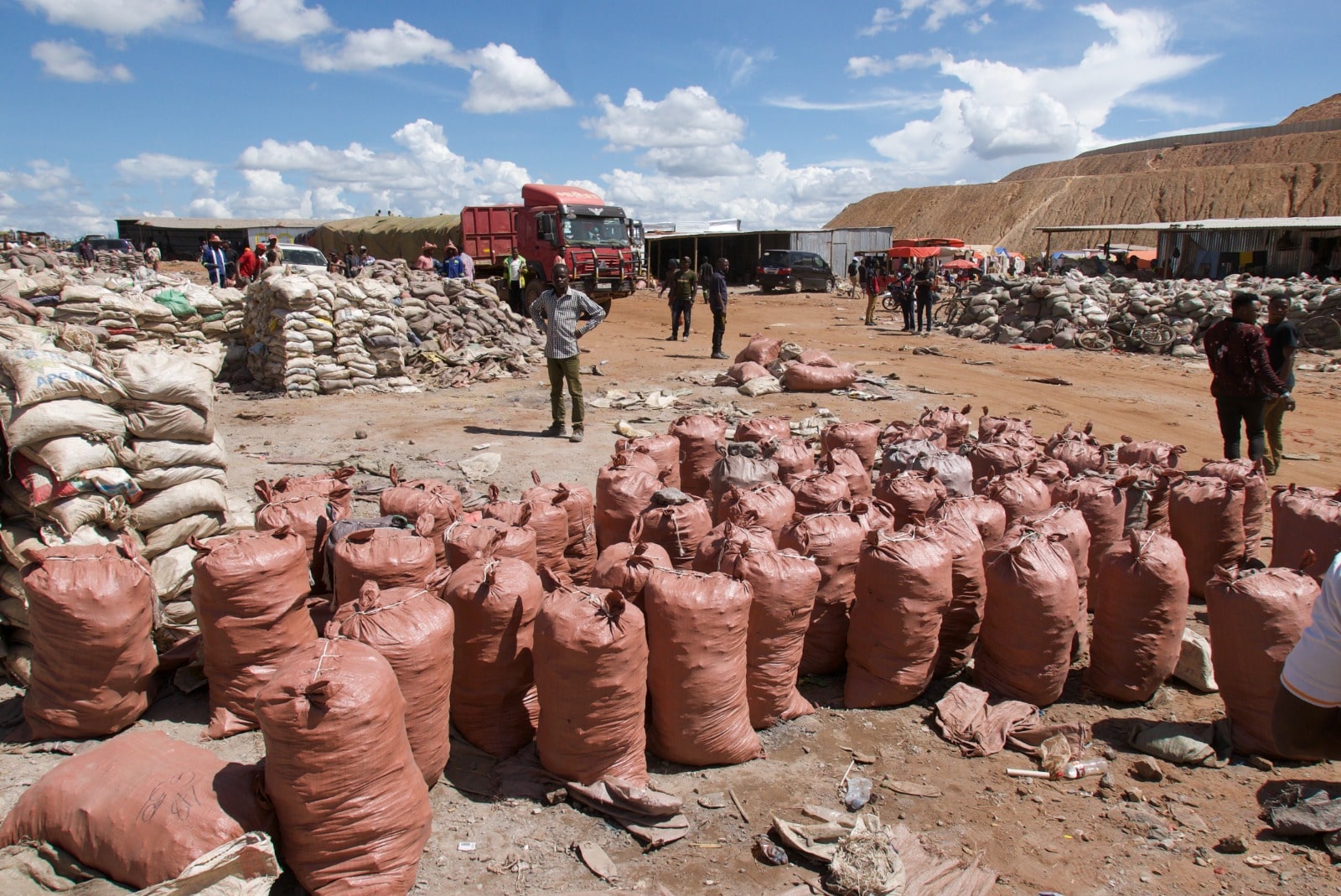 Mining services group Sud South said it will be implementing blockchain-based traceability platform Minespider to track copper and cobalt from artisanal and small-scale mines, or ASMs, in the Democratic Republic of Congo (DRC).
The companies jointly said on 29 July the minerals will be tracked from the Lualaba province to the Musompo Trade Center, then on to end users. Sud South will operate the trade center on behalf of the Congolese government.
The DRC produces about 70% of global cobalt – 20% of which comes from ASM sites, Minespider officials said, adding that most Congolese cobalt is mined in the province and exported without any reliable documentation.
The initiative is one of the first of its kind to provide provenance and compliance data in the region.
"The implementation of the traceability system and Minespider's platform will start in three steps: firstly, Sud South will document the receipt, storage, and payment of minerals on Minespider's platform. During this initial phase, audits of the mine sites will be conducted, and the mine sites certified," Minespider said. In the next step, the traceability solution will be expanded to compliant mine sites, who will document shipments from the point of origin to the trade center.
Finally, the company said, shipments will be sent to clients with documentation attached via Minespider's Product Passports.
"This unique approach to bottom-up traceability, designed in cooperation with the Center of Expertise in Evaluation and Certification (CEEC), is designed to deliver a blueprint that can be expanded to further mine sites and minerals. The aim is to empower the Congolese ASM sector and provide the market with much-coveted, responsibly-sourced minerals," it said.
Minespider founder and CEO Nathan Williams also underlined the rarity of access to responsibly sourced cobalt.
"We hope our approach will be a blueprint that other sites and materials can replicate," he said.
Source: Minespider