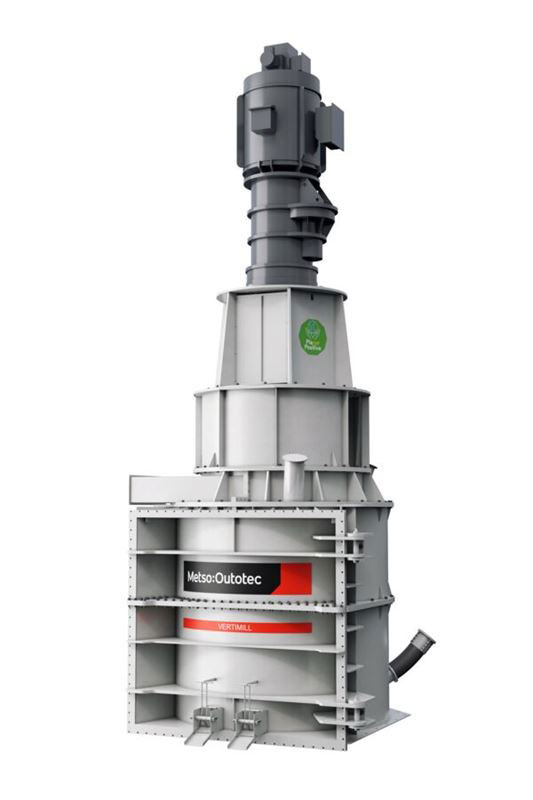 Metso Outotec has been awarded a contract to deliver sustainable grinding technology to an undisclosed iron ore project producing premium pellet feed in South America.
The total value of the order is more than EUR10 million. The OEM said it has been booked in Minerals' Q2 2022 orders received.
Scope of delivery consists of the engineering, manufacturing and supply of four Vertimill vertical grinding mills. In addition, Metso Outotec will provide installation and commissioning advisory services.
"We are pleased that our customer has chosen the industry-leading Vertimill technology. The regrinding circuit will enable energy-efficient grinding combined with low operating and life-cycle costs," said Christoph Hoetzel, head of the Grinding business line at Metso Outotec.
Source: Metso Outotec