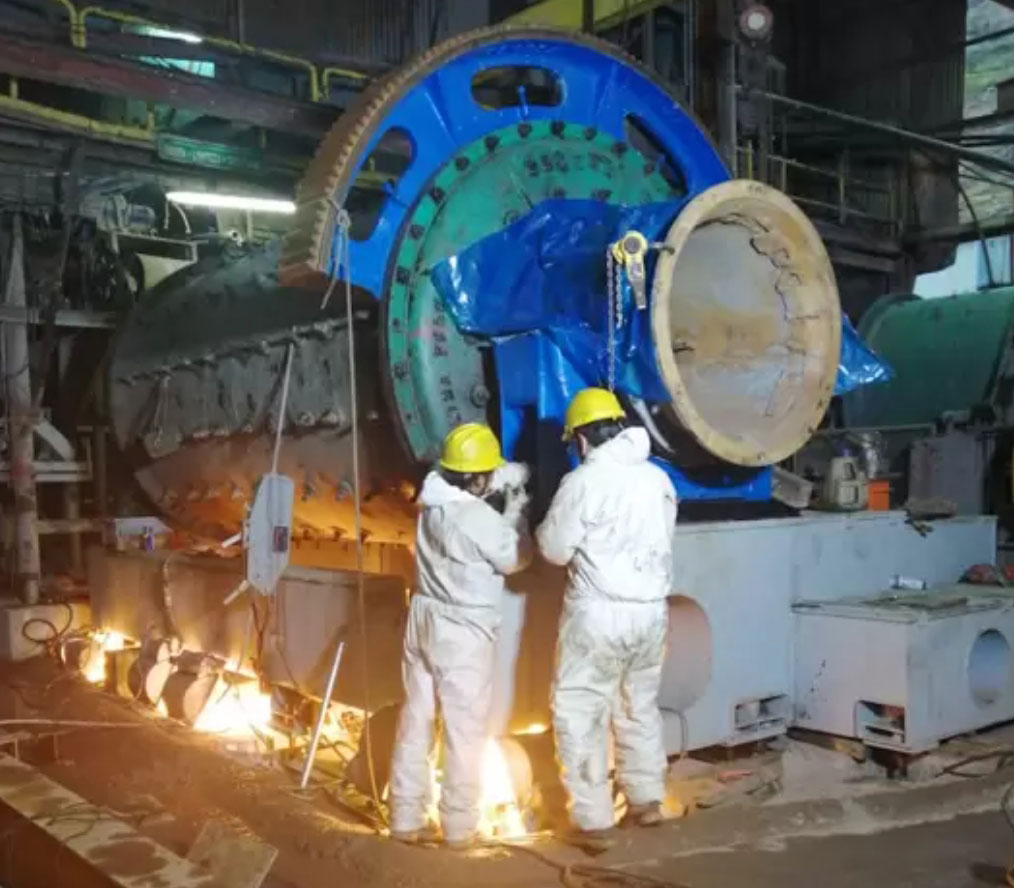 Canadian-based and Peru-focused junior miner Silver X Mining has wrapped up a process plant upgrade project at its Nueva Recuperada facility in Huancavelica that has upped its capacity.
The installation of a new crushing circuit and flotation cells has increased processing capacity from 600 to 720 tonnes per day. The plant, which produces a bulk concentrate containing silver, gold, lead and copper, as well as a zinc concentrate, also improved its grinding circuit.
Next, the miner said it will implement a new copper flotation circuit that will produce a third concentrate containing copper and precious metals.
Silver X CEO Jose Garcia said that mine development production at its Tangana mining unit, which feeds the plant, is consistently reporting high grades including good gold content since first discovering it there in 4Q21.
"During 2022, our plant should process very good tonnages and grades. Exploration activity to date has been successful, and we expect to file new technical reports with updated mineral resources at least twice this year, commencing in the second quarter," he said.
With that in motion, Silver X said it is on track to reach full production during the second quarter as well.

Source: Silver X Mining