Providing mines with a modernized shift planning and deployment option is at the core of a new partnership between Datamine and Ordo.
The two companies said in a joint announcement that they intend to offer a supervisor-centric software that offers a next-generation experience by taking the traditional planning process and creating a digital shift plan that incorporates the often-complex interplay between tasks, equipment and personnel that can be navigated in the age of intelligent mining.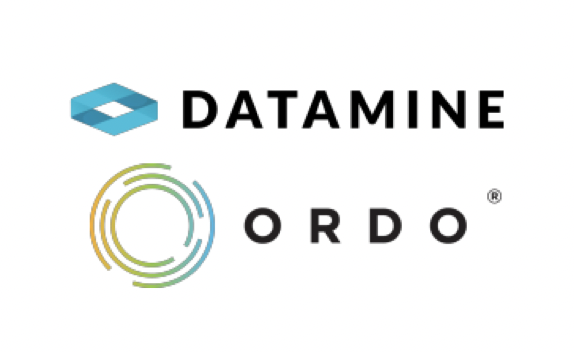 Ordo, developed by mining professionals with a focus on planning and execution, is configurable with intuitive user-defined workflows and can be used for both open-pit and underground operations.
A visual interface allows the supervisor or other used to present and discuss a shift deployment and execution plan with the operations team, providing a speedier and more accurate way of allocating tasks, personnel and equipment at the start of a shift along with at a handover.
If unplanned changes are needed, or last-minute additions come up, the system can help those adjustments be quickly agreed upon, and an updated shift plan instantly created for execution.
Andrew Weynen, Ordo product manager, noted that Ordo is a great complement to Datamine, which already has an existing suite of technology in use at operations.
"Ordo is a robust tool that stabilizes and de-risks shift planning, allowing companies to efficiently plan and deploy the shift. Enhanced execution planning will ultimately lead to improved compliance to plan and overall better operational outcomes," he added.
Source: Datamine