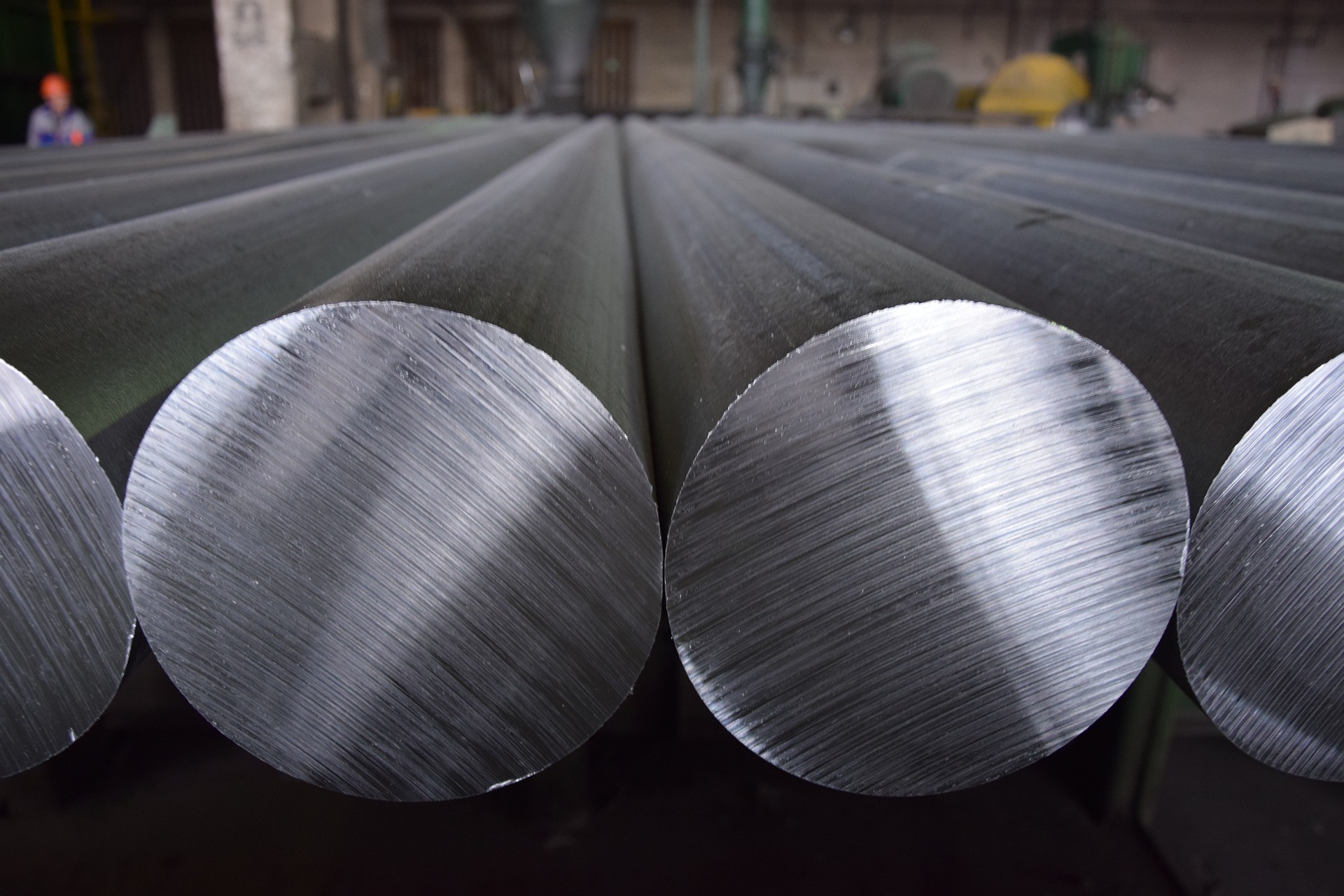 The United States marked the first anniversary of Russia's invasion of Ukraine with increased tariffs levied on more than 100 Russian metals, minerals and chemical products worth about $2.8 billion to Russia, reported Reuters.
The White House said a 200% tariff will be imposed on aluminum and derivatives produced in Russia from March 10 as well as a 200% tariff on aluminum imports of primary aluminum produced in Russia from April 10.
"These sanctions, export controls, and tariffs are part of our ongoing efforts to impose strong additional economic costs on Russia," said White House officials.
"We will continue to work with our allies and partners to use all economic tools available to us to disrupt Russia's ability to wage its war and degrade its economy over time."
Russian aluminum is produced by Moscow-based Rusal, which accounts for about 6% of global supplies.
Sources: Reuters and The White House