Rio Tinto announced it has paid $825 million to acquire the Rincon lithium project in Argentina from Sentient Equity Partners' company Rincon Mining.
Rincon, a large undeveloped lithium brine province in the Salta province, is the next step in Rio Tinto's mission to outfit its battery materials business, the miner said, and also strengthen its portfolio for the global energy transition.
The project is said to have a long lifespan, with a scalable resource that can product battery-grade lithium carbonate. It could also potentially have one of the industry's lowest carbon footprints.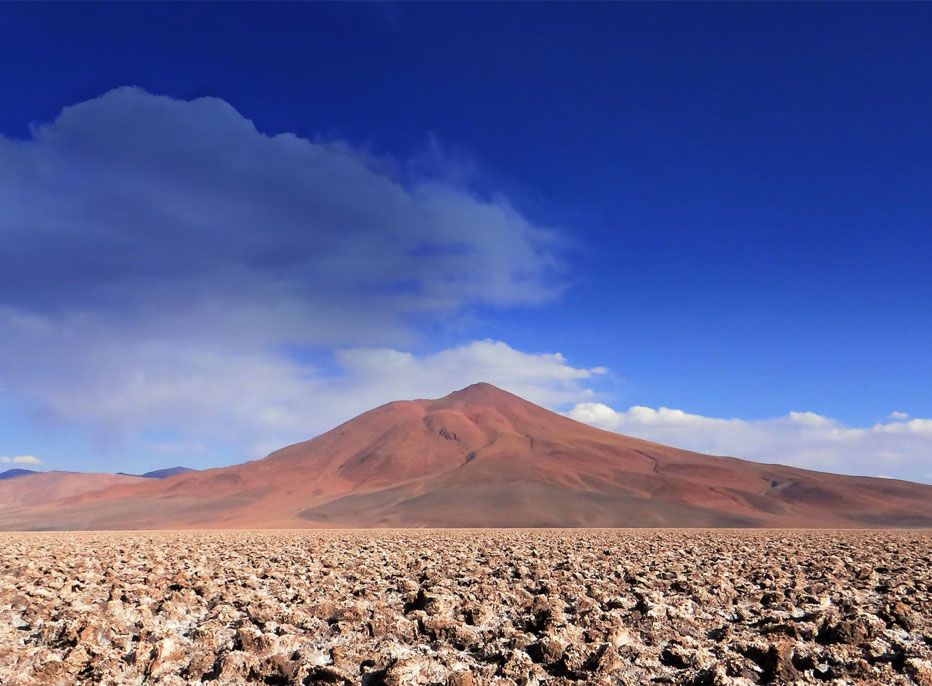 Once the acquisition is complete, Rio Tinto said it plans to complete studies to confirm the resource and define a JORC code-compliant statement. No timeline was provided, as the miner said it will be performing work to determine the development strategy and timing, secure updates to existing Environmental Impact Assessment permits to allow development and production, and undertake ongoing engagements with local, provincial and Argentinian officials.
"The Rincon project … is expected to be a long life, low-cost asset that will continue to build the strength of our battery materials portfolio, with our combined lithium assets spanning the U.S., Europe and South America," Rio Tinto chief executive Jakob Stausholm said.
The transaction is currently subject to approval by the Australia Foreign Investment Review Board but is expected to close during the first half of 2022.
Source: Rio Tinto