Chilean copper miner Sociedad Punta del Cobre S.A (Pucobre) has selected Sandvik Mining and Rock Solutions to supply a fleet of six Toro LH621i autonomous loaders equipped with AutoMine Multi-Lite for its mining operations in northern Chile's Atacama region.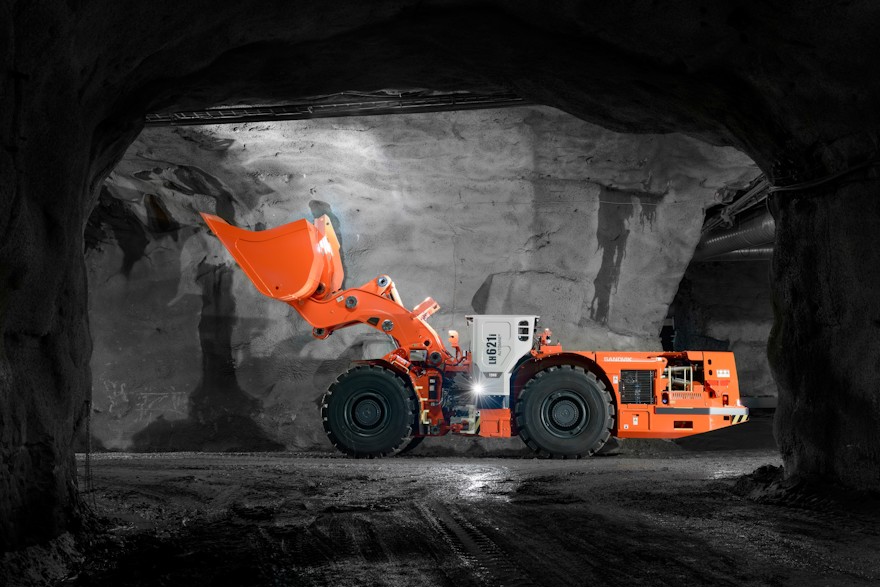 Pucobre is among Chile's largest underground copper miners, producing approximately 38,000 metric tons of fine copper annually from its three mines near the northern city of Copiapó.
"We're consistently exploring and implementing technologies that can enhance safety and productivity in our mines," Pucobre CEO Sebastian Rios.
"We have an ambitious goal to automate 75% of our stope operations, and this is a major milestone in that journey."
Sandvik will supply the order in two phases; during 2023, Pucobre will receive four Toro LH621i loaders and the remaining two in 2024.
Toro LH621i loaders feature a 21-tonne payload capacity.
Source: Sandvik