Panama Deputy Environment Minister Diana Laguna said the country will not allow Canadian miner First Quantum to expand the area of its existing copper mining operations, reported Reuters.
Laguna told the news agency that the government and miner are currently negotiating a new contract for the Cobre Panama mine amid a longstanding dispute, with taxes and other payments to the government at the forefront of discussions.
"The company has asked for more surface to operate and we have said no," Laguna said. "They must work with what they have. It is more than enough."
However, a spokesperson for First Quantum denied that the company requested additional land for the mine.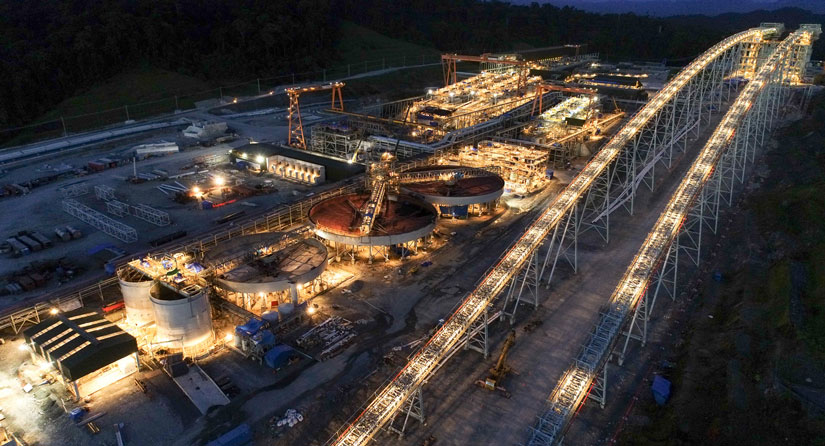 Cobre Panama's environmental impact has been at the forefront of talks, Laguna told Reuters, since the mine had been operating under a 1997 contract that did not require an environmental study.
From the $375 million Panama is requesting First Quantum pay each year, the government aims to use some $11 million on environmental protection around the mine, which accounts for about 3.5% of Panama's gross domestic product.
Cobre Panama is located in Colon Province, 120 kilometers west of Panama City.
Source: Reuters