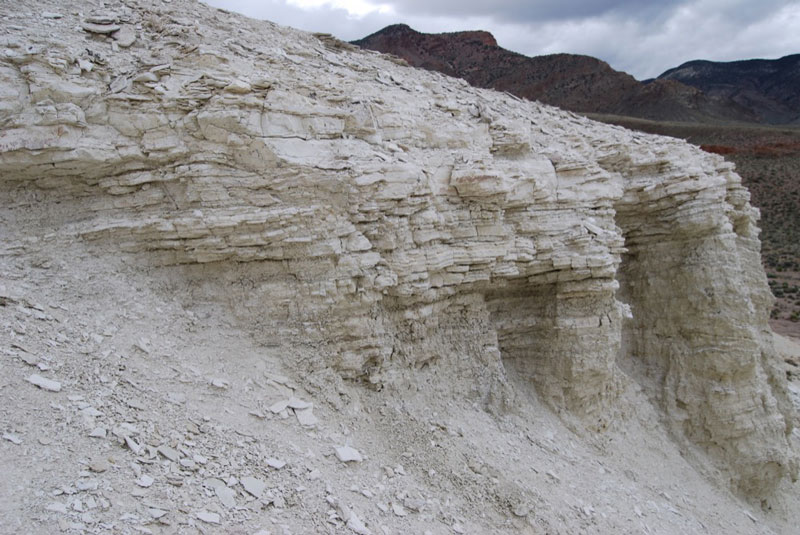 In a bid to stop artisanal miners in Zimbabwe, the government has imposed a ban on the export of unprocessed lithium, reported Reuters.
"No lithium bearing ores, or unbeneficiated lithium whatsoever, shall be exported from Zimbabwe to another country," read the regulation published in a government notice issued by Mines Minister Winston Chitando.
The notice said the ban does not apply to the export of lithium concentrates, which all the major lithium miners in the country plan to produce.
President Emmerson Mnangagwa has previously said the ban would target hordes of artisanal miners, who were drawn by the mineral's high prices and invading abandoned mines to dig for lithium-bearing rocks. He noted that the raw lithium was being exported through neighboring countries.
Zimbabwe holds some of the world's largest reserves of hard rock lithium.
Source: Reuters