Africa-focused GoviEx Uranium has entered into a deal to sell its Malian subsidiary Delta Exploration Mali SARL to African Energy Metals for C$5.5 million. Delta holds three contiguous exploration licences (Falea, Bala and Madini) known collectively as the Falea project.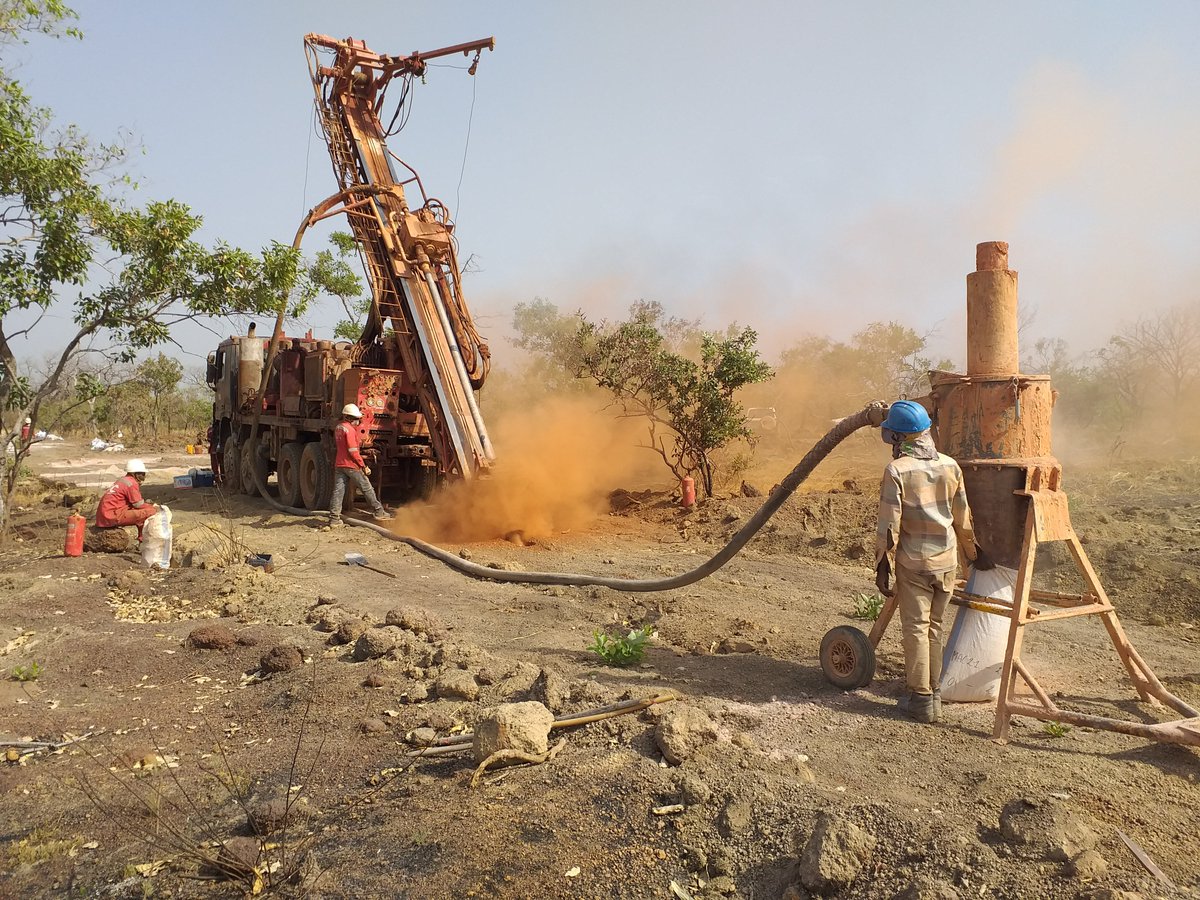 Under the terms of the agreement, African Energy Metals will also grant GoviEx a 3% net smelter royalty on the Falea project, which is a polymetallic deposit located approximately 350 kilometers west of Bamako.
The sale of the Falea project is part of GoviEx's strategy of focusing on its two advanced mine- permitted projects, Madaouela in Niger and Muntanga in Zambia. While the Falea project will be managed by African Energy Metals, GoviEx will retain a considerable interest in the project, therefore maintaining a potential upside on any future discoveries.
"GoviEx will become an important shareholder of African Energy Metals and our shareholders will have the continuing benefit of their knowledge and mining expertise," said Stephen Barley, executive chairman of African Energy Metals.
"Less than 5% of the property has been explored, so there is substantial exploration upside for uranium, copper, gold, and silver."
The transaction is expected to close on or before March 15, 2023, and remains subject to several conditions.
Source: GoviEx Uranium