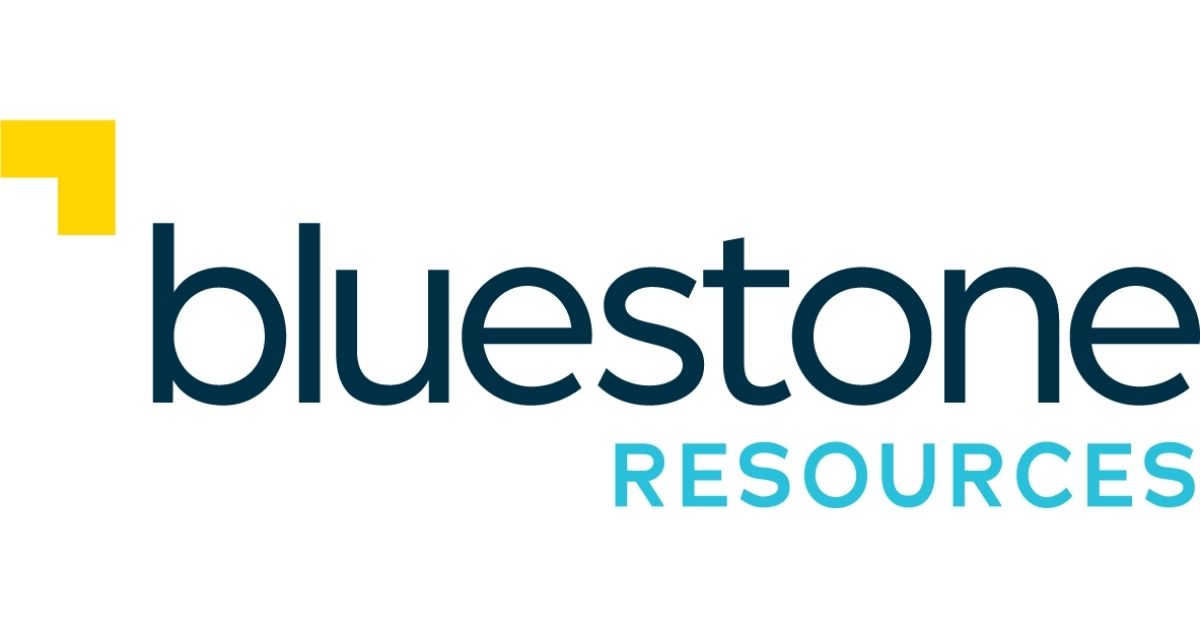 Canada-headquartered, Guatemala-focused mining developer Bluestone Resources has laid out management changes for the company, the heart of that being the appointment of Peter Hemstead as president and chief executive officer.
Hemstead will also join the company's board. Nevin Lau will become CFO.
Former president and CEO Jack Lundin will remain as a director of the company, though due to his expanding role with the Lundin Group he will step down from his daily management responsibilities at Bluestone.
Hemstead started with the company following the acquisition of the asset in 2017; he was its first CFO. He has over 25 years of finance experience with the last 16 years spent in senior financial executive roles in the mining industry, including 10 years at Capstone Mining.
Lau was formerly the company's corporate controller. With the company since 2017, he has over 14 years of accounting and finance experience, mostly in the mining industry. Prior to joining Bluestone, Lau was at SSR Mining and Ernst & Young.
"As the largest shareholder, the Lundin Family will remain committed to Bluestone Resources," said Director Jack Lundin, who referenced the company's flagship asset as central to its mission.
"The Cerro Blanco gold project represents a meaningful value creation opportunity for the company and for Guatemala. Peter and Nevin were two of the first Bluestone employees with the acquisition of the project and have been instrumental in advancing Cerro Blanco through feasibility and into permitting."
Hemstead added: "I … appreciate the continued support from the Lundin family to advance the Cerro Blanco project. Cerro Blanco is one of the highest-grade undeveloped gold projects in the world and is capable of producing over 300,000 oz/yr at first quartile all-in sustaining costs."
Over the next six months, the focus will be on obtaining the approval of the open-pit permit amendment and building on the project's social acceptance, he noted.
"Recently, both the Guatemalan Ministry of Environment and the Ministry of Energy and Mines conducted technical site trips as part of the approval process, which is very encouraging," he said.
Cerro Blanco will produce 2.6 million ounces of gold over the life of mine, which is initially 14 years.
Source: Bluestone Resources