Canadian miner First Quantum Minerals (FQM) has placed an additional order with Metso for the delivery of minerals processing equipment to their Kansanshi copper mine S3 expansion in Zambia.
The value of the order exceeds EUR 20 million (US$21.9 million) and has been booked in the Minerals segment's second-quarter orders received.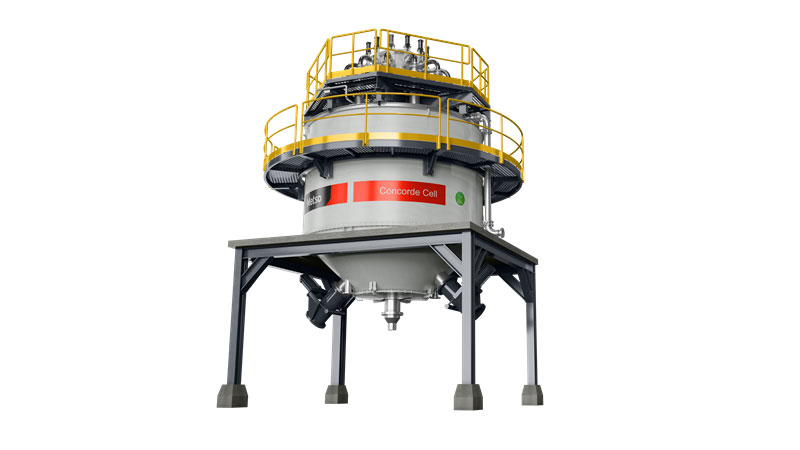 The scope of delivery for Metso includes apron feeders, Nordberg MP800 cone crushers, TankCell e630 and TankCell e300 mechanical flotation cells, high-intensity Concorde Cell units, ColumnCell units, HRT thickeners and a clarifier. Most of the separation equipment items are part of Metso's Planet Positive offering.
The order comes after Metso received a request last year for two Premier grinding mills with a total installed power of 50MW, including Metso Megaliner and metallic mill linings.
FQM's Kansanshi mine, located near Solwezi, is one of the largest copper mines in the world. First Quantum Minerals is currently working on its further expansion, including a standalone 25-Mtpa processing plant that will increase copper production substantially.
Source: Metso