Trigon Metals, owner of the Kombat processing plant in Namibia, confirmed that the refurbishment of the facility is now mostly complete, with first flotation copper concentrate commissioning commenced.
Canadian-based Trigon said that, in addition, all long-lead items for the plant, which were purchased from Yantau Xinhai Industry and Trade, have arrived in Namibia and have been transported to the mine for installation.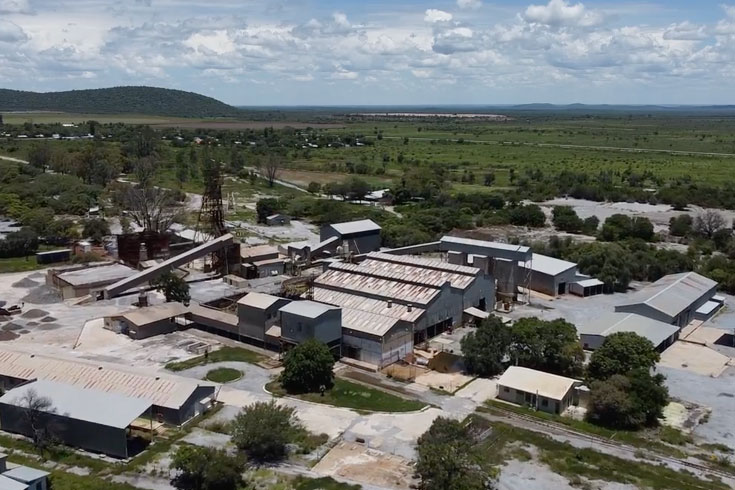 "The primary crusher is now fully operational, coarse ore bins are full, grinding is running in batches and flotation is being tested," the company said. The facility's filter press for drying final concentrate for sale is also being installed now.
First concentrate will be produced ahead of the company's year-end goal.
The Kombat copper project, located in the Otavi Mountainlands, is Trigon's flagship project.
Source: Trigon Metals