Tech Breakthrough's IoT Breakthrough Awards program has selected tech and software-focused Emerson as its Industrial IoT Company of the Year for 2022 – for the fourth time in five years.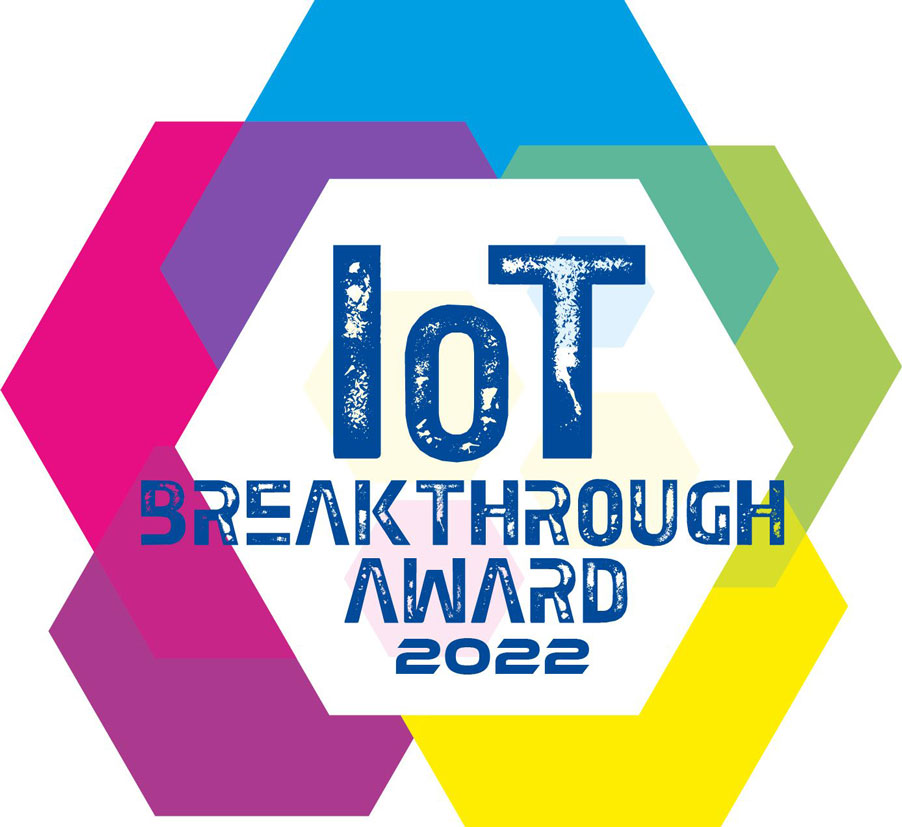 IoT Breakthrough received 4,000 nominations for the competition.
With an eye on safer, more efficient and sustainable operations, Emerson said its Plantweb is a comprehensive ecosystem of sensors, smart devices, industrial software and analytics, the most comprehensive in the industry, complements the company's designs and delivers more smart sensing devices than any company in the world.
"Emerson's advanced digital technologies, software and analytics have been delivering measurable operational improvements in manufacturing facilities for years, and now these same technologies are highly focused on sustainability," said Mark Bulanda, executive president of Emerson's Automation Solutions business.
"We're helping customers in power, energy, chemical, life sciences, food and beverage and so many other industries advance their sustainability goals in tangible, scalable ways."
IoT Breakthrough, through its awards, honors the world's best companies, leaders, technologies and products in a range of IoT categories from industrial and enterprise to consumer and connected home. Winners are selected by a panel of senior professionals from the IoT space, including journalists, analysts and technology executives.
Sources: Emerson and IoT Breakthrough