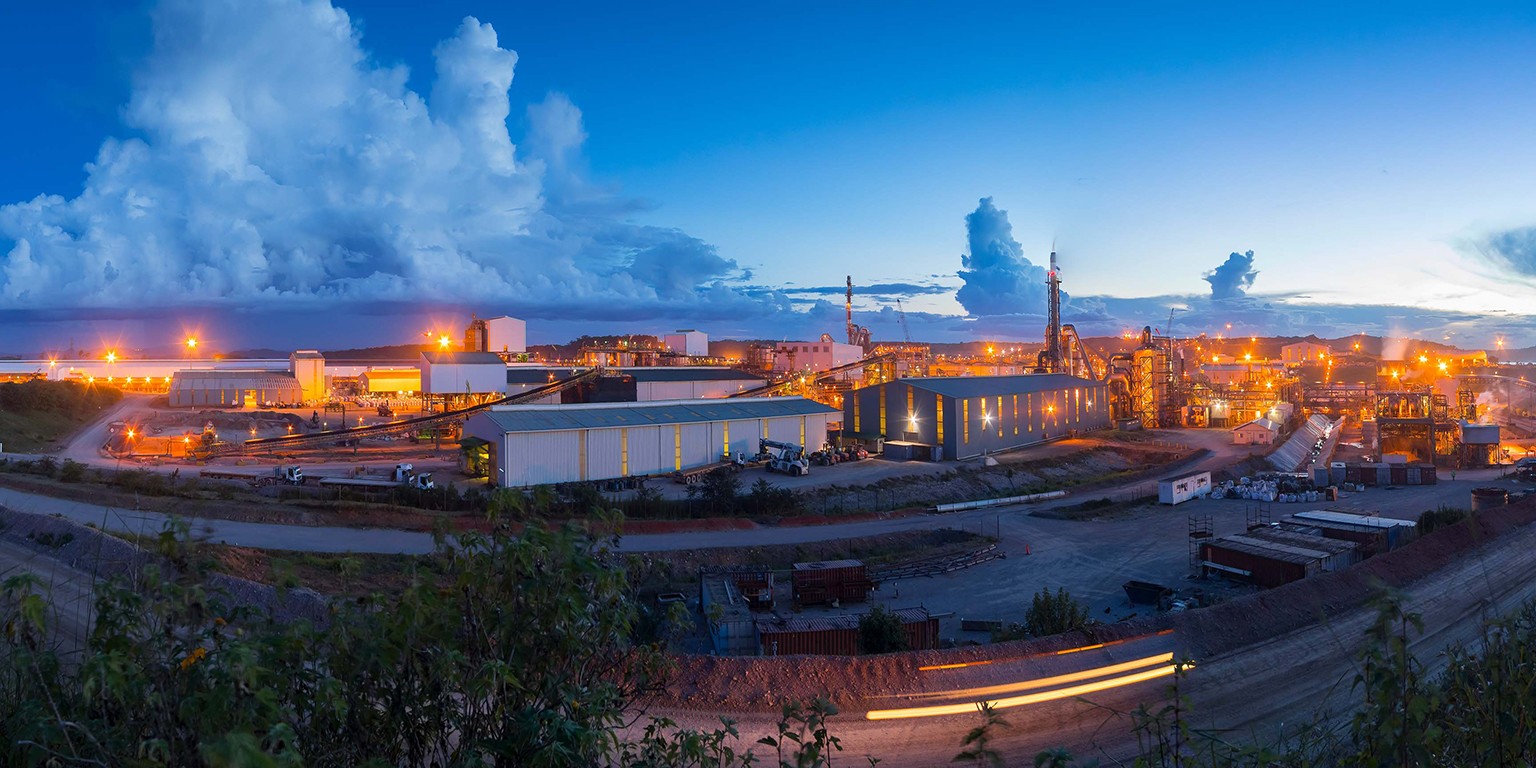 Democratic Republic of Congo's state miner Gécamines and China's CMOC have reached an agreement on royalties, paving the way for the resumption of exports from the world's second largest cobalt mine, reported Reuters.
The agreement ends a long dispute between CMOC, which owns 80% of Tenke Fungurume Mining, and Gécamines, which holds the remaining interest. The DRC government accused CMOC of understated reserve levels at the Tenke Fungurume mine to reduce the amount of royalties it paid to Gécamines. CMOC, which was previously known as China Molybdenum, denied having done so.
In July, a temporary administrator appointed by a Congolese court to run the mine ordered CMOC to suspend marketing and export of its copper and cobalt production.
CMOC Group said that a "consensus" had been reached on April 18 on the issue of the Tenke Fungurume royalties. It referred to it as a "win-win", without giving further details on the agreement terms.
An adviser to DRC President Felix Tshisekedi told Reuters that the negotiations should bring in around $2 billion to $3 billion to the African country. Tshisekedi is expected to travel to China to finalize the new contracts in the coming weeks.
Tenke Fungurume produced 18,501 tonnes of cobalt and 209,120 tonnes of copper in 2021.
Source: Reuters