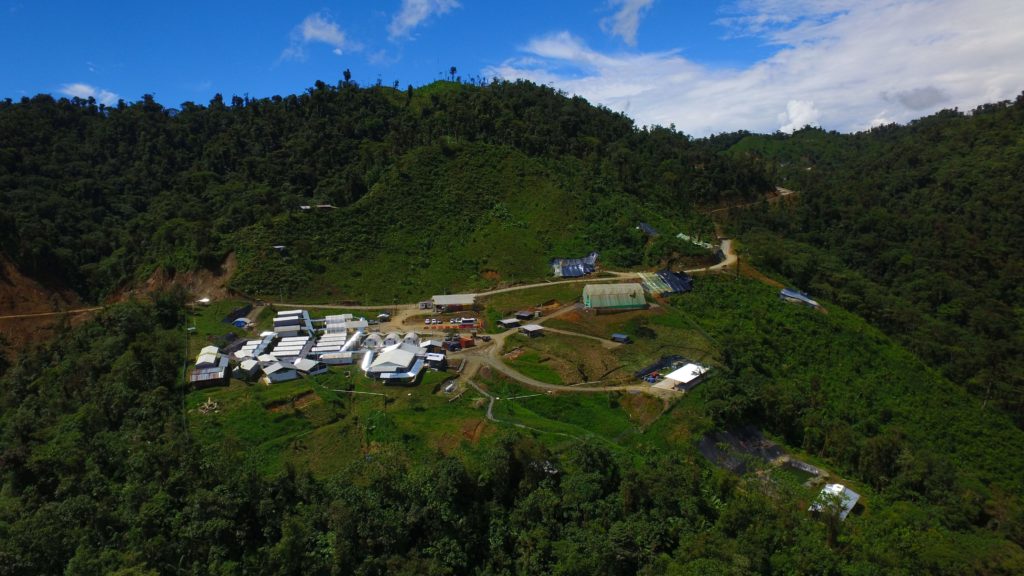 Australia-based, Ecuador-focused SolGold and Canada-based Cornerstone Capital Resources have entered into a friendly merger transaction, consolidating ownership of the copper-gold Cascabel project in Ecuador.
Under the terms of the agreement, SolGold will acquire all of the issued and outstanding shares of Cornerstone, pursuant to a court-approved plan of arrangement. Cornerstone shares will be exchanged for 15 SolGold ordinary shares for each Cornerstone common share held. SolGold may elect to pay up to 20% of the consideration in cash. If it chooses not to pay, its shareholders will hold 80% of the combined entity.
"It has been my view from the start that SolGold and Cornerstone are more valuable together than apart. This is an exciting value enhancing transaction for all stakeholders," said Darryl Cuzzubbo, CEO and managing director of SolGold.
"This Transaction also sets the stage for a strategic review of the combined group as we methodically assess options that are in the best interest of our shareholders."
The Cascabel project, located in the Imbabura province, is expected to be a top 20 South American copper and gold mine once in production. A pre-feasibility study from earlier this year reported an average yearly production of 132,000 tonnes of copper, 358,000 ounces of gold and 1 million oz. of silver.
Source: SolGold