The Copper Mark assurance framework is no longer only about copper: the responsible production initiative is collaborating with the International Molybdenum Association (IMOA), the International Zinc Association (IZA) and the Nickel Institute (NI) to promote cross-commodity best practices to make the program also available to molybdenum, nickel and zinc producers.
The group said the collaboration will support the advancement of sustainable and responsible production as well as sourcing practices within the molybdenum, nickel and zinc value chains. It will also promote a convergence around a core set of standards under the Risk Readiness Assessment (RRA).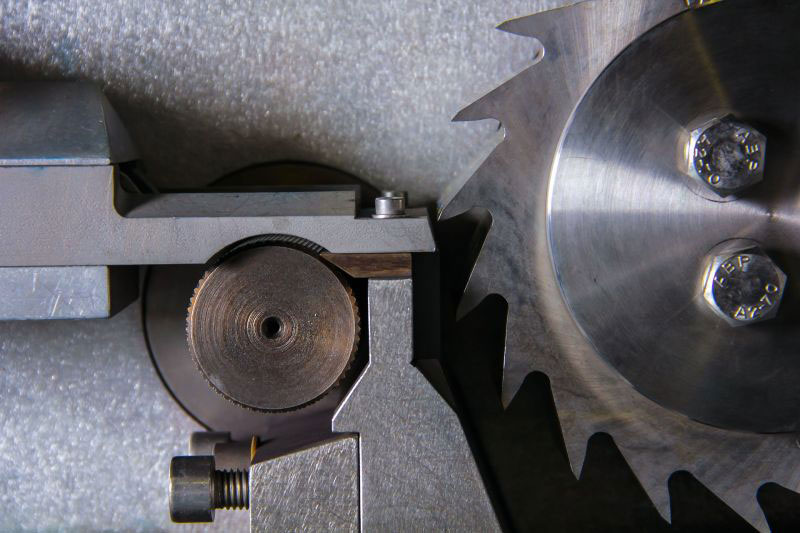 "The commodity associations expect to significantly reduce administrative burdens, minimize costs and provide a mechanism for copper, molybdenum, nickel and zinc producers to meet market expectations as well as growing regulatory requirements," Copper Mark officials said.
"The proposed Molybdenum Mark, Zinc Mark and Nickel Mark will benefit from the recognition that the Copper Mark has already obtained from the LME, including integration into the LMEpassport, and from the International Council on Mining and Metals (ICMM)."
Michèle Brülhart, executive director of the Copper Mark, added: "This collaboration builds on the success of the Joint Due Diligence Standard, highlighting the growing importance of responsible production practices and promoting convergence around and uptake of existing standards, as opposed to creating new ones. It will enable copper, nickel and zinc producers as well as value chain stakeholders to speak with a single voice on the importance of promoting sustainable practices."
The collaboration makes use of existing standards and systems. The four organizations are not establishing any new standards, it said, and will use the Copper Mark's Standard Setting Procedure to further evolve existing standards.
The expansion of the framework is currently entering a pilot phase. A full launch is expected next year.
Source: Copper Mark