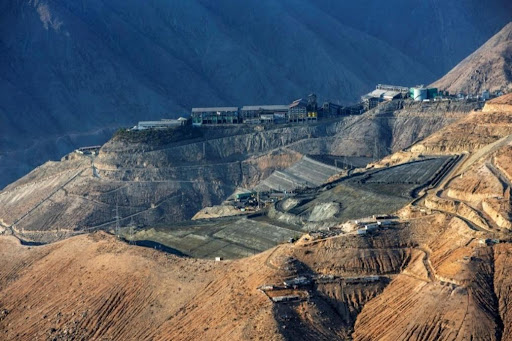 Nexa Resources has resumed operations at the Cerro Lindo polymetallic operation in the Chavín District, Chincha Province, Peru, after recent heavy rains left the mine flooded.
The Luxembourg-based miner said March 28 that road access has been restored, though some drainage systems are still being repaired.
The plant is currently operating according to the company's production plan, 17,000 tonnes per day, while the underground mine dewatering process is progressing as planned and is expected to be completed within 15 days.
Earlier this month, Nexa officials said Cerro Lindo would be idled because of damage caused by Cyclone Yaku.
At Cerro Lindo, the underground mine workings have received more water than could be pumped to the surface, partially flooding some lower levels of the mine.
Cerro Lindo, which began operations in 2007, produces approximately 233 tonnes of zinc per day. The 1Q23 production loss is expected to be recovered in the upcoming quarters, and the 2023 guidance remains unchanged, the operator confirmed.
Nexa owns and operates five long-life underground mines: three in the Central Andes of Peru and two in the state of Minas Gerais, Brazil. It is also ramping up its Aripuanã mine as its sixth underground mine in Mato Grosso, Brazil.
Nexa also currently owns and operates three smelters, two located in Brazil and one in Peru, Cajamarquilla, which is the largest smelter in the Americas. Nexa was among the top five producers of mined zinc globally in 2022 and also one of the top five metallic zinc producers worldwide in 2022, according to Wood Mackenzie.
Source: nexaresources.com