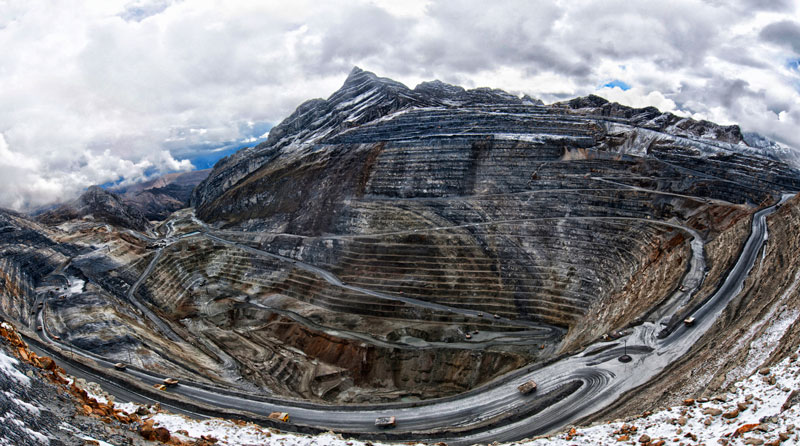 An executive for BHP has shared that the global miner plans to expand its presence in Peru through exploration of new copper projects, reported Reuters.
Rag Udd, who heads the company in the Americas, told an audience at the Perumin mining conference in Arequipa, Peru, that BHP will invest $12 million on exploration in the next 10 months and that it is currently evaluating six potential projects.
"We want to strengthen our presence here, and be the strategic partner of choice for your country, a country that is already very significant in the production of copper, but has the potential of being an even more important player," Udd said.  
Peru is the world's second largest copper producer. BHP is a non-operating joint venture partner of one of its largest copper mines, Antamina.
Udd noted that Antamina, located in the Ancash region of the Andes Mountains in north-central Peru, is seeking approval to extend the lifespan of its operations until 2036.