Silver and gold producer Hochschild said it will fight actions taken by the Peruvian government that are "not in accordance with … law" after learning that the country's head of cabinet would deny extensions and close its Pallancata and Inmaculada silver mines for environmental reasons.
Hochschild said it learned via media reports that a government group including the Peruvian Head of Cabinet, certain vice ministers and regional authorities in Coracora, Ayacucho region, had signed meeting minutes that referred to alleged environmental complaints.
The minutes also refer to a commission that has been built to negotiate a timetable and terms for the closure of certain mining projects in southern Ayacucho, including Pallancata and Inmaculada.
"The Peruvian Head of Cabinet subsequently indicated that approvals will no longer be granted to facilitate additional mining or exploration activities in relation to these mining operations," the company said. "[We have] not received any formal communication from the government regarding this matter."
Hochschild said the conduct taken by the Peruvian Head of Cabinet "is not in accordance with Peruvian law and is wholly without merit" and said it will be "vigorously" defending its position and will do what is needed to ensure its rights are respected. It also stressed that the operator operates under the highest environmental standards, applying industry best practices at its assets.
"As such, Hochschild categorically rejects any inference with regard to environmental pollution," officials said. "The company's sustainable operations are strictly regulated and supervised by several Peruvian regulatory bodies and our activities remain in compliance with their requirements. 
"The company has a long history of undertaking its operations with a commitment to responsible mining and has been publicly recognized on numerous occasions for its approach to sustainable practices."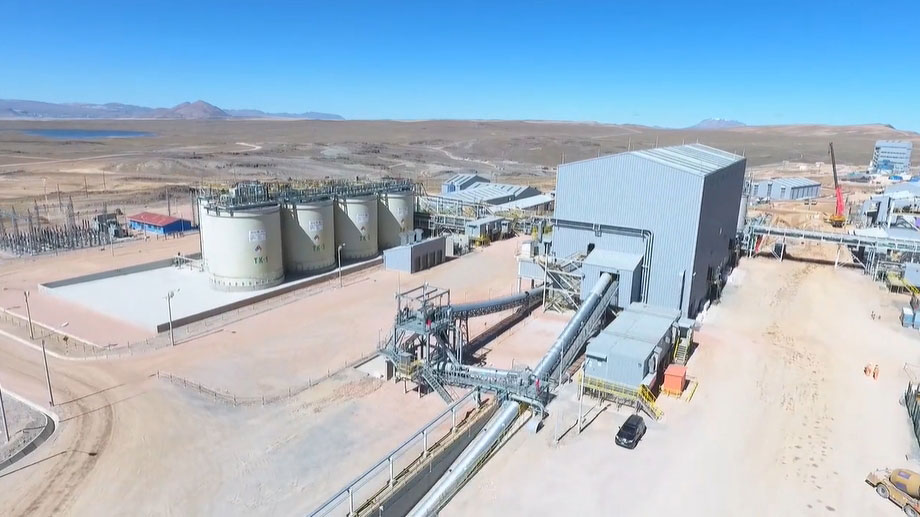 Hochschild noted it has long-term investment plans to further develop its assets, using Inmaculada as one example. At the site, a modified environmental impact assessment has been submitted for approval for the continuation of mining activities that it said will deliver significant benefits to the region and its communities.
"The company reserves all of its rights under Peruvian and international law and remains committed to constructively engaging with all parties to ensure the Peruvian authorities reconsider the illegal position adopted," CEO Ignacio Bustamante said.
"We are prepared to enter into a dialogue with the government in order to resolve any misunderstandings with respect to our mining operations. However, given the illegal nature of the proposed action, the company will vigorously defend its rights to operate these mines using all available legal avenues."
Hochschild operates three underground epithermal vein mines, two located in southern Peru and one in southern Argentina. It also has numerous long-term projects throughout the Americas.
Source: Hochschild