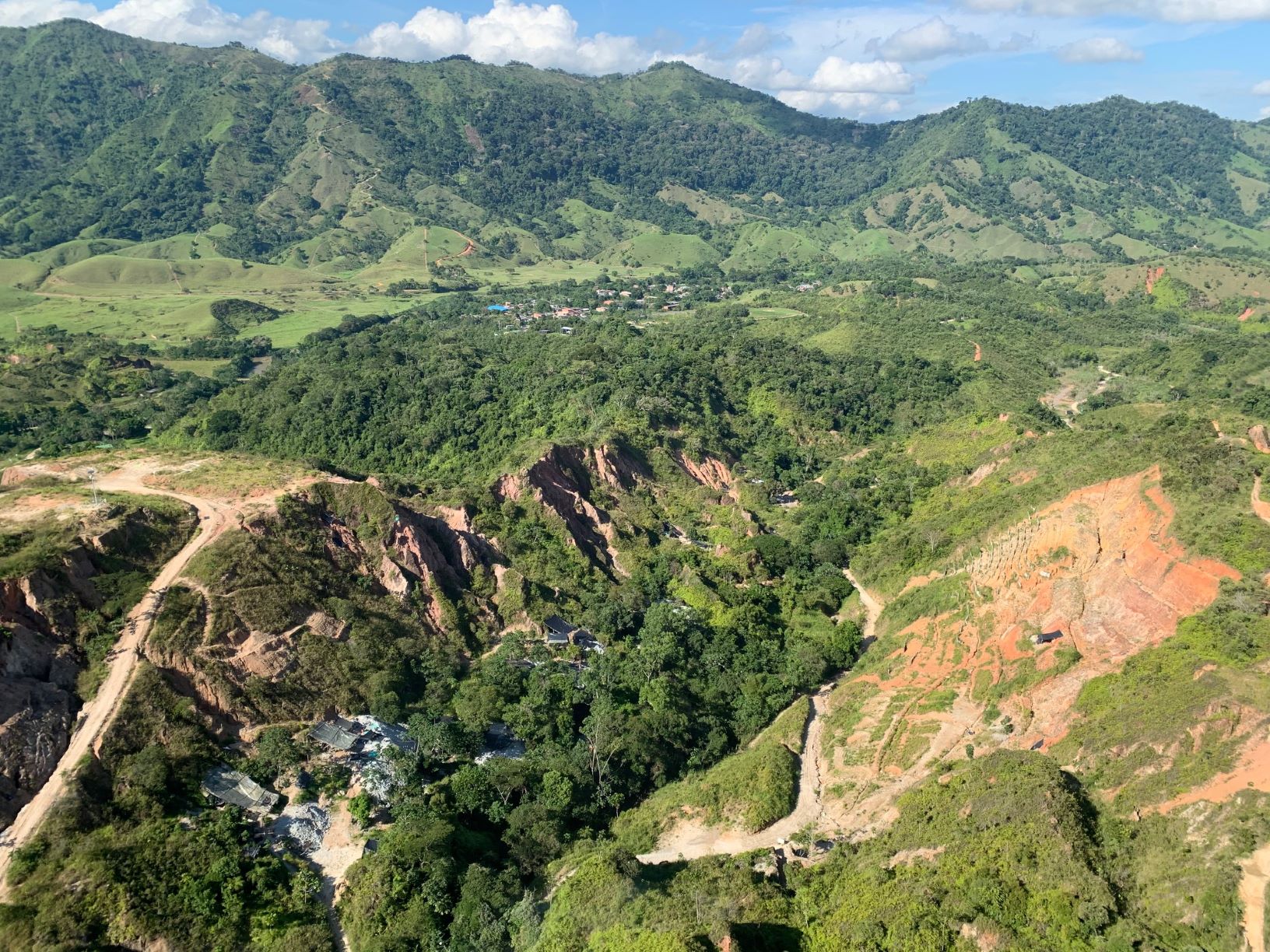 B2Gold has entered into a purchase agreement with AngloGold Ashanti to acquire AngloGold's 50% stake in the Gramalote project, located in the department of Antioquia, Colombia. Upon completion of the transaction, B2Gold will own 100% of the gold project.
Historically, Gramalote has been advanced under a joint venture between B2Gold and AngloGold, which has led to analyzing the project on a larger scale basis to provide meaningful production growth to both companies. Under a single owner, B2Gold said different development opportunities will be assessed with the goal of delineating a project that maximizes the return for it as sole owner of the project.
Under the terms of the transaction, the purchase price will be paid in cash and consist of payments to AngloGold based on, and contingent upon, certain milestones. These include US$20 million upon closing of the transaction; $10 million upon B2Gold announcing a construction decision at Gramalote; $10 million upon commercial production (no payment if commercial production does not commence within five years); $10 million on the first anniversary of commercial production; and $10 million on the second anniversary of commercial production.
B2Gold expects that the transaction will be completed in the fourth quarter of 2023.
Source: B2Gold