ABB has signed an agreement with mining services group Perenti to collaborate and explore approaches to support net-zero emissions targets for underground and open-pit mines.
Australia-based Perenti has significant mining expertise and technical capability, which complements ABB's technology expertise. Together, the companies plan to explore business models and solutions to provide wider services for pilot, brownfield and greenfield mining customer projects to support the electrification of operations.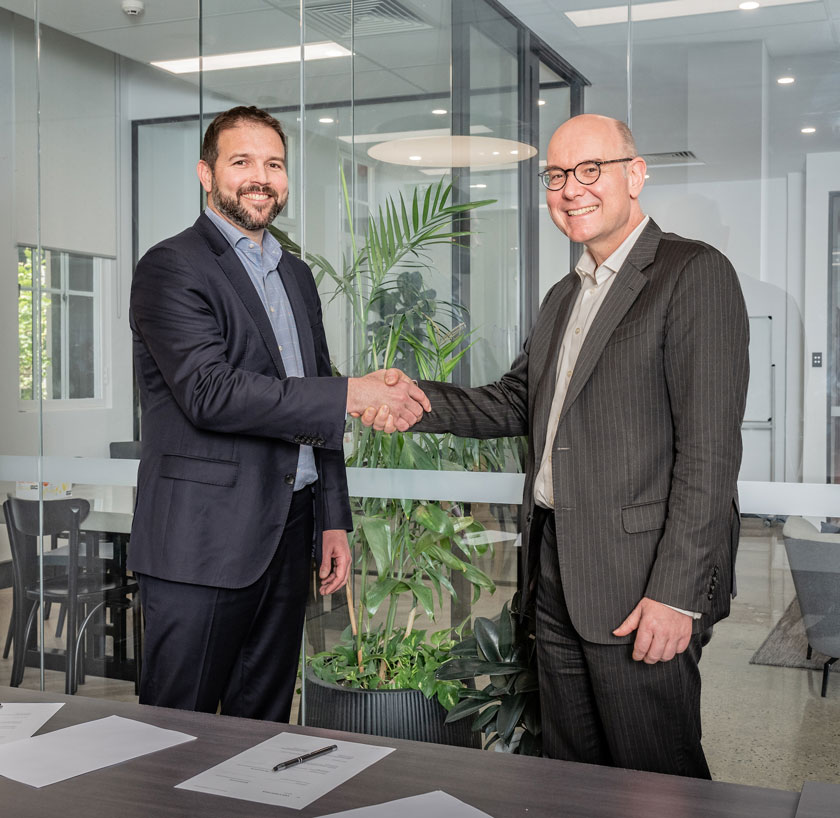 ABB has been calling for open collaboration within the mining industry and has taken action on several similar initial non-binding agreements to build commitments with OEMs, technology innovators and mining companies. Key relationships have subsequently been formalized, with technologies and solutions created as a result of these deals.
"Mining customers are committed to facing environmental, societal and economic challenges head on as they aim to decarbonize mining operations," said Joachim Braun, division president, Process Industries, ABB.
"With ABB's sector leading position in electric-mine technology development, and Perenti's excellence and experience in mine development and mine operations, the scope of this collaboration is a perfect opportunity to make real progress in providing electric solutions that will decarbonize the industry."
ABB launched its ABB Ability eMine portfolio of technologies and methodologies last year, an approach to make the all-electric mine possible, with fully integrated electrification and digital systems from mine to port.
Source: ABB