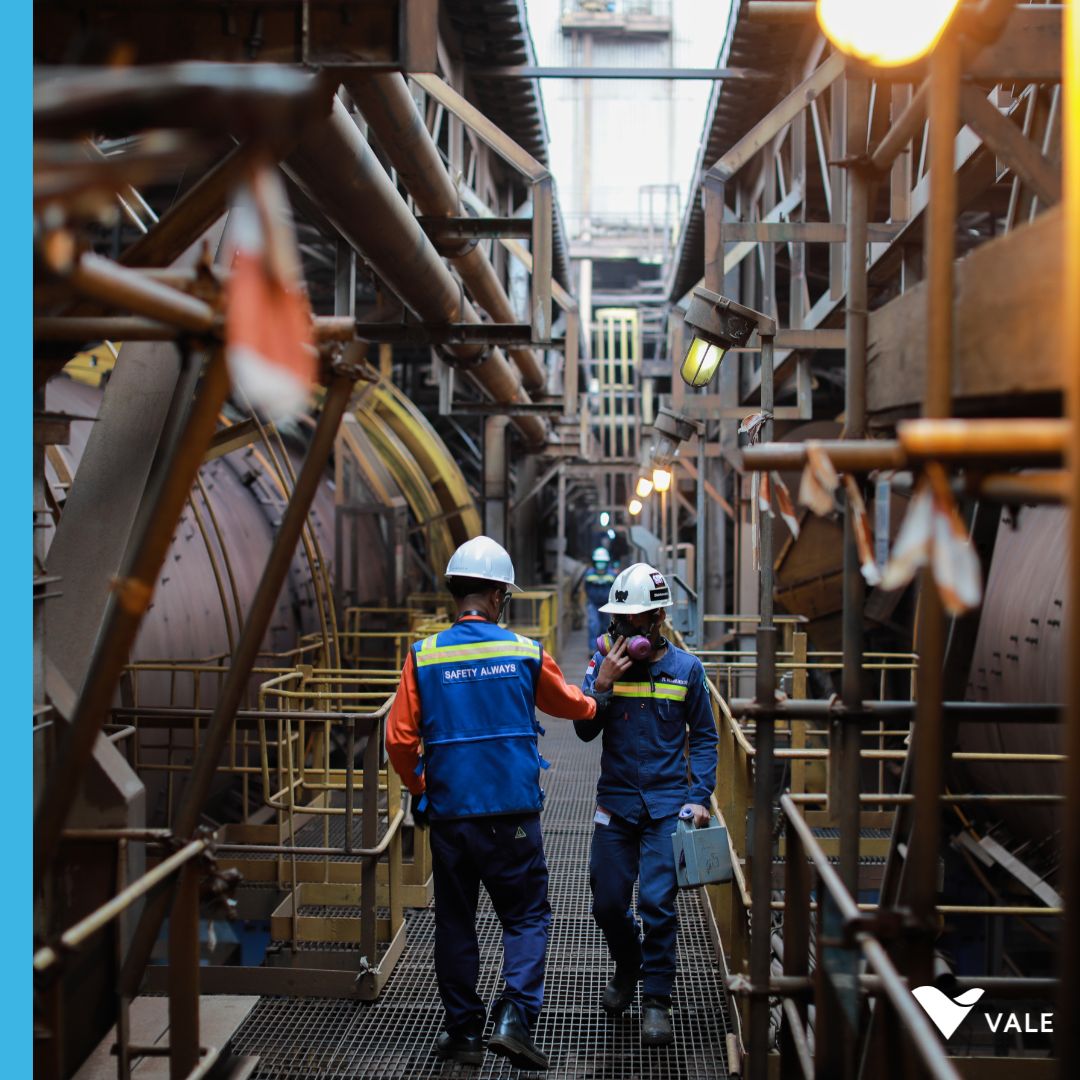 Indonesia's mining minister said Vale will sell a 14% stake in Vale Indonesia to bring the holding by foreign investors below the maximum limit, reported Reuters.
The news agency said share divestment is a condition Indonesia requires to extend the operation permit for the nickel miner. The government requires oversea firms to divest 51% of their stake to local buyers after a certain period of operation.
Vale's current contract is due to end in 2025.
Minister Arifin Tasrif said that following the permit extension, Vale will have three years to show progress in construction of its two nickel processing facilities or the contract will be terminated. The projects would take the refining capacity of Vale Indonesia from around 75,000 metric tons per year to close to 300,000 tons upon completion.
Vale Canada currently owns a 43.79% stake in Vale Indonesia and Vale Japan owns 0.54%. Other foreign investors include Sumitomo Metal Mining, with a 15.03% stake.
Source: Reuters