Brazilian-based miner Vale has confirmed in a regulatory securities filing notice that it is selling its Moatize coal operation and Nacala logistic corridor in Mozambique to Jindal Group subsidiary Vulcan Minerals in a $270 million deal.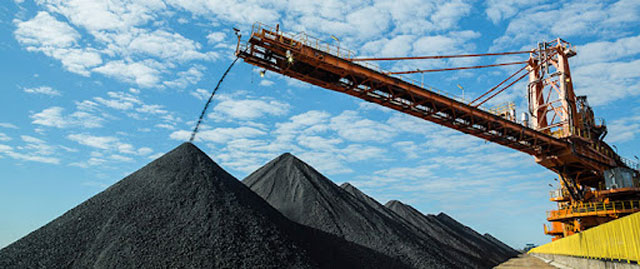 Under the terms of the transaction, Vale will receive $80 million immediately, and the rest at the close of the deal, which is currently subject to approval from the government of Mozambique. It will also have a decade-long royalty deal tied to the mine's output and coal market prices.
According to Reuters, Vale said earlier in the quarter that Moatize's production goal was 12 million tonnes annually, but it had not yet reached the figure. Vale has previously voiced its mission to completely exit coal and focus on its core assets.
CEO Eduardo Bartolomeo called the sale of the mine and the coal transport railway, which stretches for 912 kilometres, an "important step" in its goal to responsibly divest.
"This is another accomplishment on our commitment to reshape our company."
A timeline for close of the transaction has not been estimated by Vale.
Source: Reuters