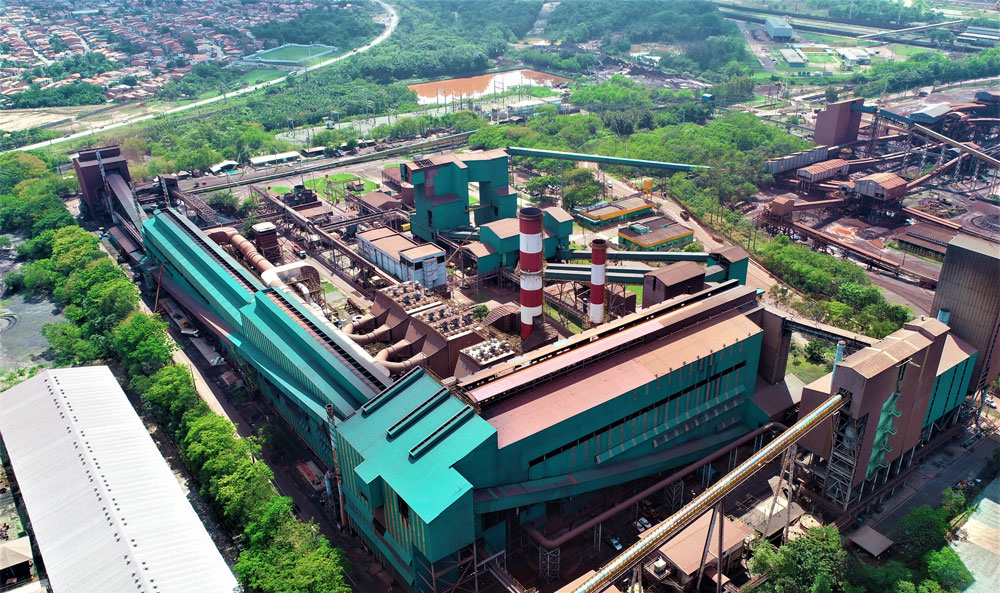 Global miner Vale has entered into a contract to enable the supply of natural gas to its São Luís Plant in Maranhão, Brazil, starting in 2024, as the company attempts to reduce its carbon emissions by 33% by 2030.
The plant will use natural gas supplied by Eneva and distributed by local firm Companhia Maranhense de Gás (Gasmar) in its furnace, with an estimated reduction in greenhouse gas (GHG) emissions of up to 28%. Vale said making the switch to natural gas from fuel oil will also reduce fuel costs.
"This contract is a very important milestone for Vale. It represents another big step in the transition of the energy matrix of our pellet plants, giving consistency to the zero-carbon agenda and enabling an unprecedented gas distribution network, which, in addition to serving Vale, may also be extended to other industries in the region," said Alexandre Pereira, executive vice president of Global Business Solutions at Vale.
Reducing emissions from pelletizing is one of Vale's biggest challenges. Today, it represents approximately 30% of the company's GHG emissions, ahead of mining and rail transport. In addition to using natural gas, the company has also started testing biocarbon in the production of pellets at the São Luís Plant.
Vale also operates pellet plants in Espírito Santo and Minas Gerais (Brazil) and Sohar (Oman).
Source: Vale