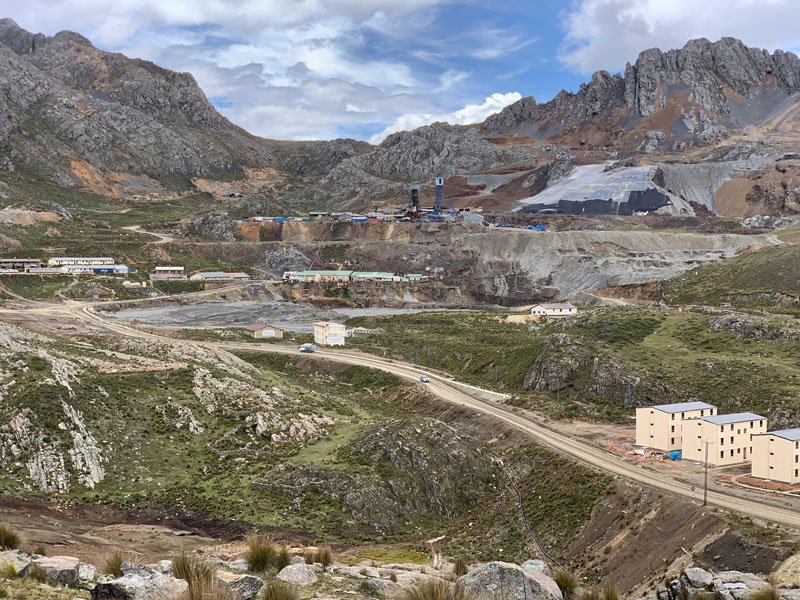 Canadian miner Sierra Metals has reported the deaths of three contractor employees during a mudslide incident at its underground Yauricocha mine in Peru.
Sierra Metals said the mudslide took place at approximately 4:00 p.m. (Lima Time) on September 11. One contractor employee was injured and three were killed.
"The safety and wellbeing of all employees and contractors is a major commitment and focus of the company, and all efforts are being deployed to ensure them," said the miner. 
"Mining operations have been temporarily suspended as a result and will resume once conditions are considered safe and appropriate."
Local authorities have been notified and are conducting an investigation into the incident.
The polymetallic Yauricocha mine is owned by Minera Corona, which Sierra Metals holds an 82% interest.
Source: Sierra Metals