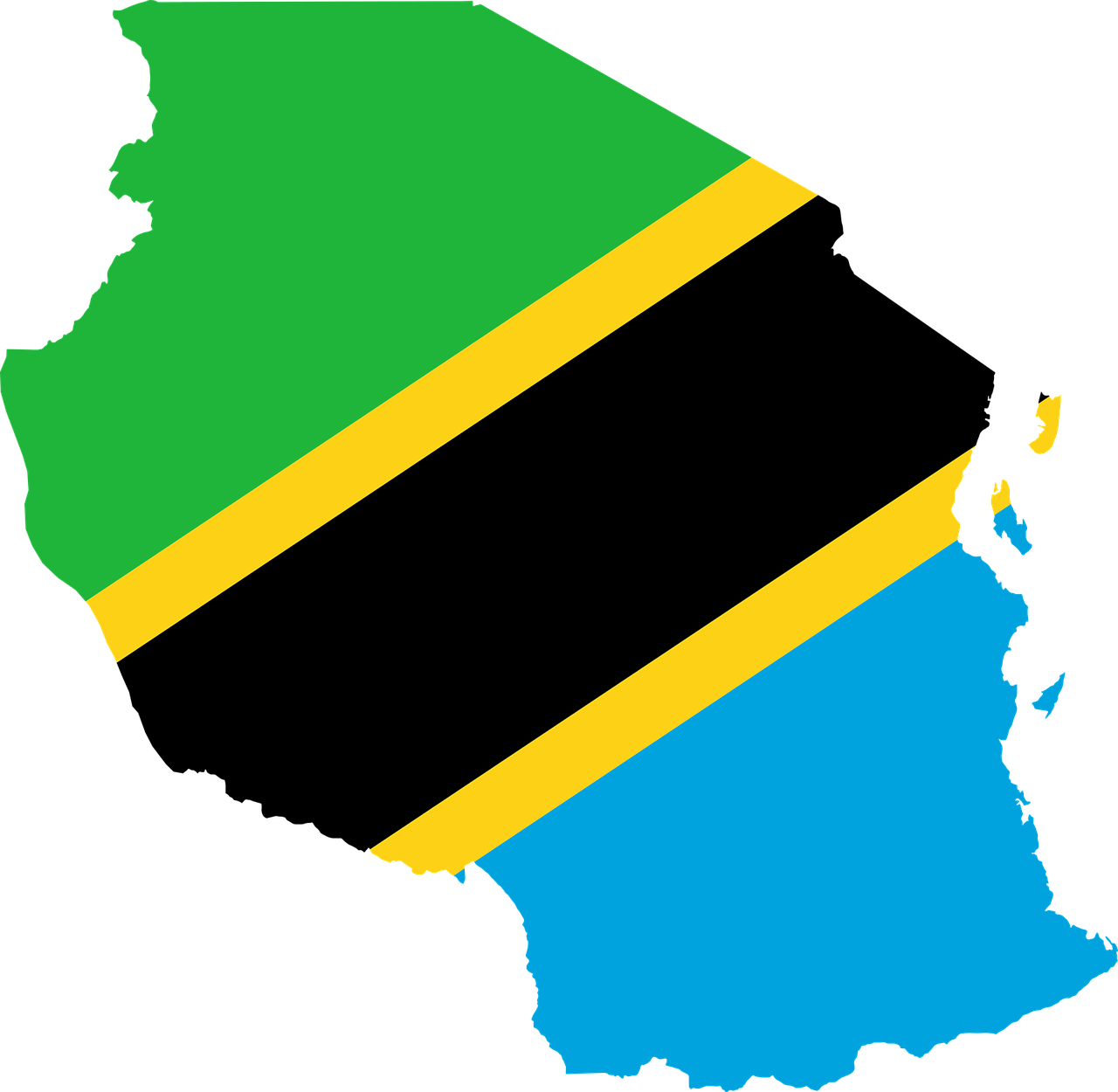 Tanzania has signed agreements worth US$667 million with Evolution Energy Minerals, Ecograf, and Peak Rare Earths to mine rare earth minerals and graphite in the East African country, reported Reuters.
Under the agreements, Tanzania will have a 16% stake each in jointly established companies to operate the projects. Peak Rare Earths will mine the minerals in the southwest, while Evolution Energy Minerals and Ecograf will mine graphite in southern and eastern Tanzania. Ecograf will also mine in the north.
The deals are part of Tanzania President Samia Suluhu Hassan's drive to fast-track negotiations on long-pending mining and energy projects.
Source: Reuters