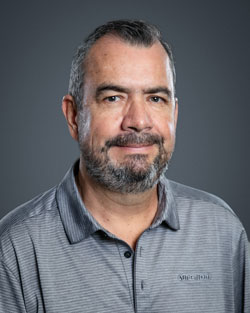 American manufacturer Superior Industries has announced the addition of Pedro Kelley to its sales team in Latin America.
Kelley will be responsible for developing new dealers, distributors and agents to represent the manufacturer's crushing, screening, washing and conveying equipment. He comes to Superior from Grupo Tracsa, a machinery supplier to mining and aggregates industries throughout Mexico, where he held numerous positions during a 25-year period.
"It's a blessing that we're going to get to work alongside Pedro going forward," said Jeff Gray, Superior's international sales director.
"He'll be an awesome advocate and resource for our customers since two of his greatest skills include relationship building and operational analysis inside quarry and mining operations."
Kelley earned a degree in marketing and business administration from the Jesuit University of Guadalajara (ITESO).
Source: Superior Industries