BHP has reached a preliminary deal with the supervisors' union at its Escondida operation in Chile, avoiding a strike at the world's largest producer of copper concentrates and cathodes, reported Reuters.
In late September, union members rejected a proposal from the company, prompting government mediation to avoid a work stoppage.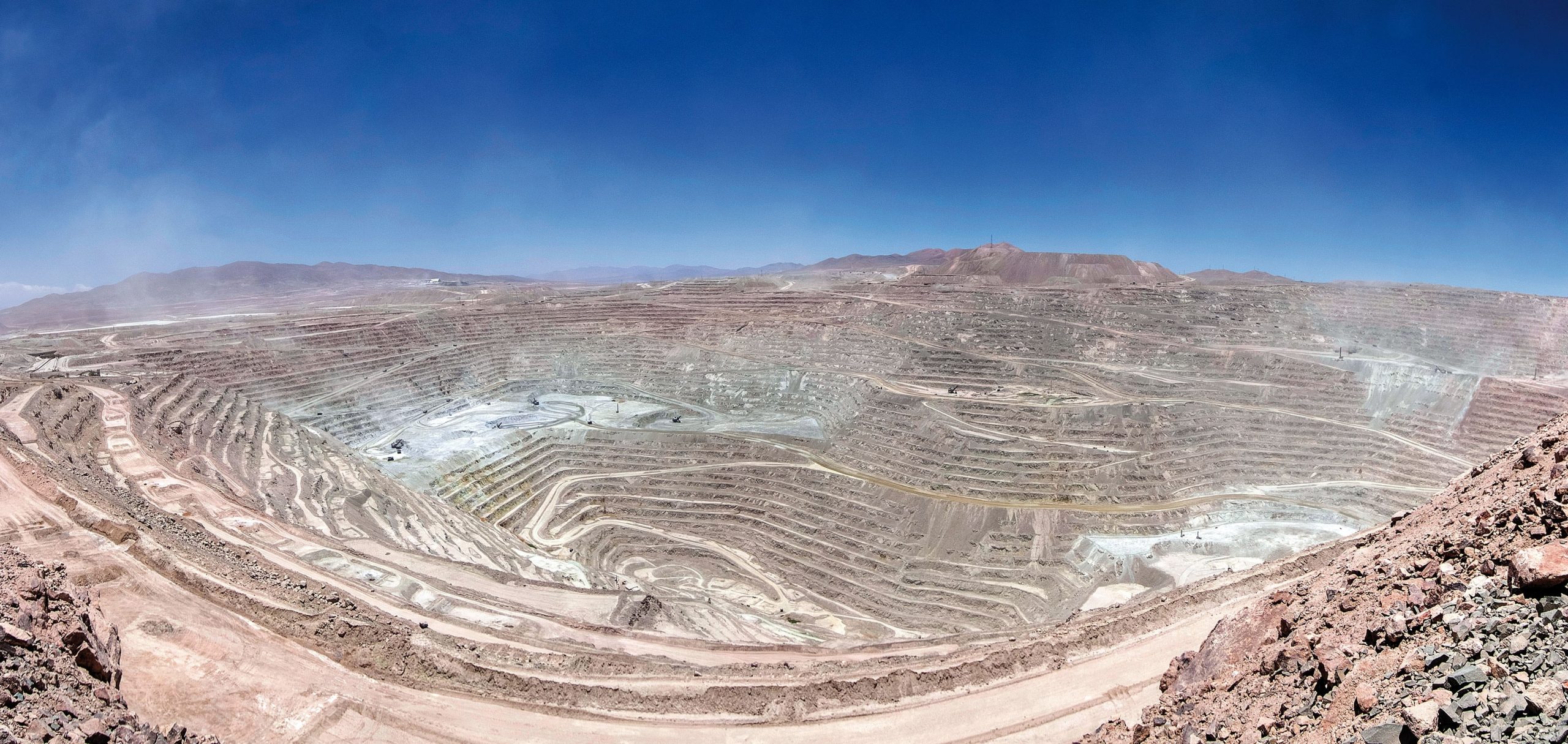 "It was agreed to extend the mediation for an additional day in order to finalize and sign a new collective bargaining agreement once it has been ratified by its members," BHP said in a statement, adding that the mine continues to operate normally.
BHP has operated Escondida, an open-cut mine located in the Atacama Desert in the Antofagasta Region of northern Chile, for over 30 years. In 2022, the mine produced 1.05 million metric tons of copper.
Source: Reuters