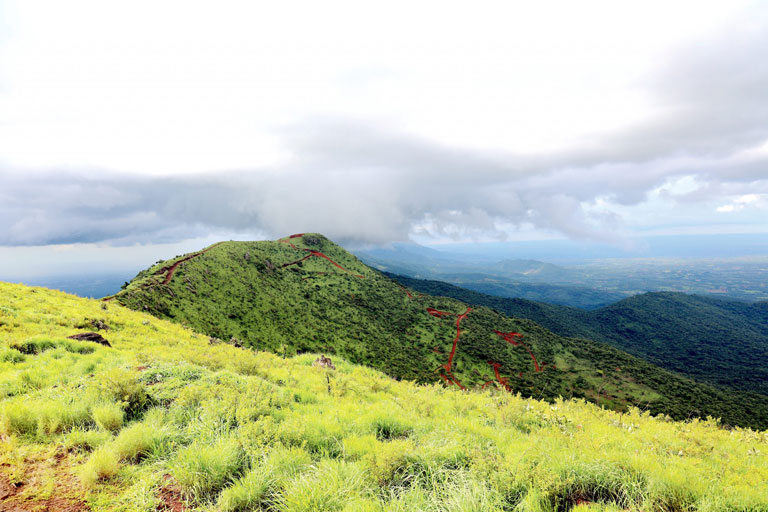 Rio Tinto's Guinea subsidiary and joint venture partners have agreed to terms on developing infrastructure for the Simandou iron ore project, reported Reuters.
As the project lies in a remote corner of Guinea, the challenge of transporting high-grade iron ore from the mine to market has long hindered its development. Guinea's government requires any developer to build a 600-km railway to the coast.
Rio's Guinea unit, Simfer Jersey, formed a joint venture last July with Winning Consortium Simandou (WCS) and the Guinean government to develop the rail and port infrastructure.
A Rio spokesperson said they and Baowu Resources Co. have now signed a non-binding term sheet as the next step toward achieving the shareholder agreement, cost estimates and regulatory approvals needed to push ahead with development.
The companies did not give any details of the terms of the agreement. Rio said the project partners committed through the term sheet to it meeting "internationally recognised ESG standards" and helping Guinea benefit economically.
Chinese steelmaker China Baowu said it would speed up the negotiation of the shareholder agreement, lead the formation of the Bao Consortium and implement project financing, and accelerate the project's development.
The Bao Consortium plans to invest in WCS to hold 49% of WCS InfraCo and WCS MineCo, Baowu said, without saying how much it will spend on the stakes. It plans to increase its shareholding in WCS MineCo to 51% once the mine is operational.
"Baowu's entry to the project is a positive signal for the importance of Simandou and the long-term attractiveness of its high-grade, low-impurity iron ore," said Gerard Rheinberger, Rio Tinto's managing director for Simandou.
Simandou is the world's largest undeveloped project for iron ore.
Source: Reuters