State-owned Saudi Arabian Mining Co. (Ma'aden) has agreed to form a joint venture with the kingdom's sovereign wealth fund to invest in mining assets globally, reported Reuters.
Ma'aden will own 51% in the venture while the Public Investment Fund will own 49%, the company said in a regulatory filing.
The miner said the new venture's strategy "will initially be to invest in the iron ore, copper, nickel, and lithium sectors as a non-operating partner taking minority equity positions."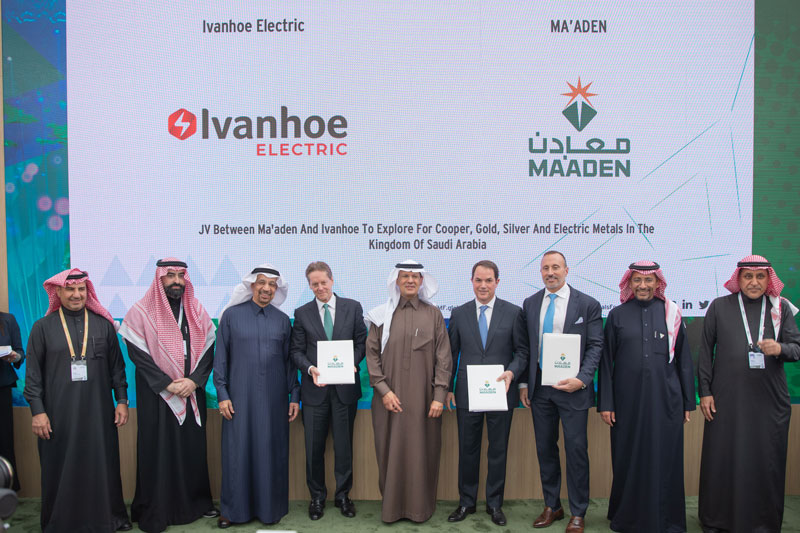 In a separate statement, Ma'aden has agreed to acquire a 9.9% stake in American minerals exploration and development company Ivanhoe Electric, as well as form a separate joint venture with Ivanhoe to explore and develop mining projects in Saudi Arabia.
The joint venture will provide Ma'aden with access to proprietary technology for conducting geophysical surveys to detect the presence of sulphide minerals containing copper, nickel, gold and silver.
Ma'aden operates 17 mines and sites, and exports products to over 30 countries.
Source: Reuters