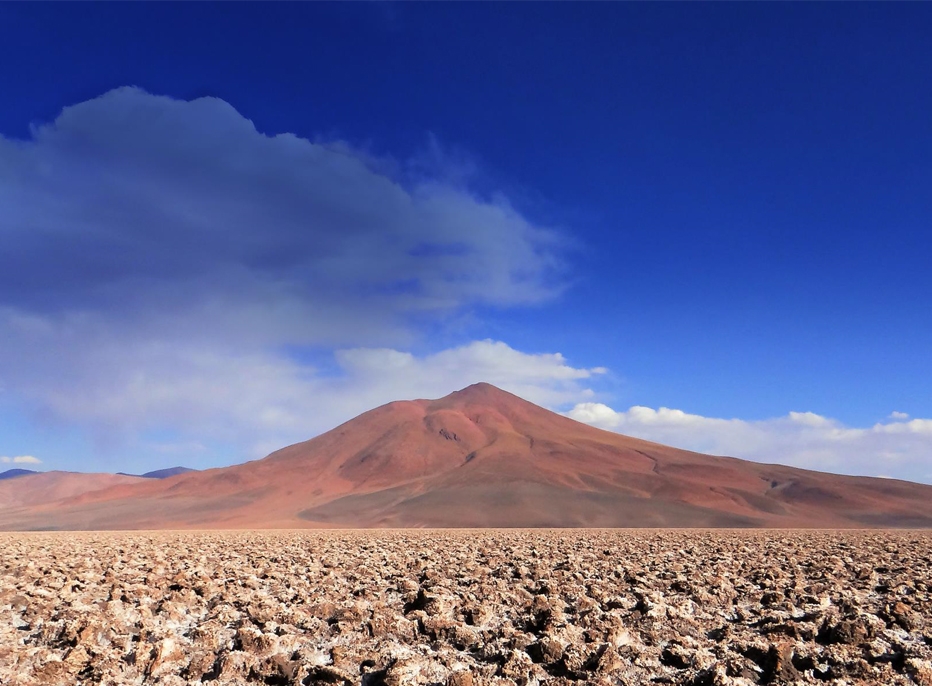 After first announcing its plans last December with the inking of a binding agreement, Rio Tinto has completed its A$825 million acquisition of the Rincon lithium project in Argentina from Rincon Mining.
Officials for the global miner said it has received approval of the deal from Australia's Foreign Investment Review Board (FIRB). Rio Tinto chief executive Jakob Stausholm said the takeover strengthens its battery materials business and positions it "to meet the double-digit growth in demand for lithium over the next decade" during a time when lithium supply is constrained.
Rincon, located in the Salta province, is a large undeveloped lithium brine project with a long projected lifespan and scalable resource, the miner said, for the production of battery-grade lithium carbonate with one of the industry's lowest carbon footprints.
Stausholm also noted that the direct extraction technology it has proposed for the project can potentially have a significant positive effect on lithium recoveries versus a traditional solar evaporation pond. In fact, a pilot plant is currently running at the site, and forthcoming work there will examine the process and recovery optimisation.
According to Rio Tinto's data, lithium demand is forecast to grow 25-35% per annum over the next decade; by the second half of the decade, there will be a significant supply demand deficit.
Source: riotinto.com