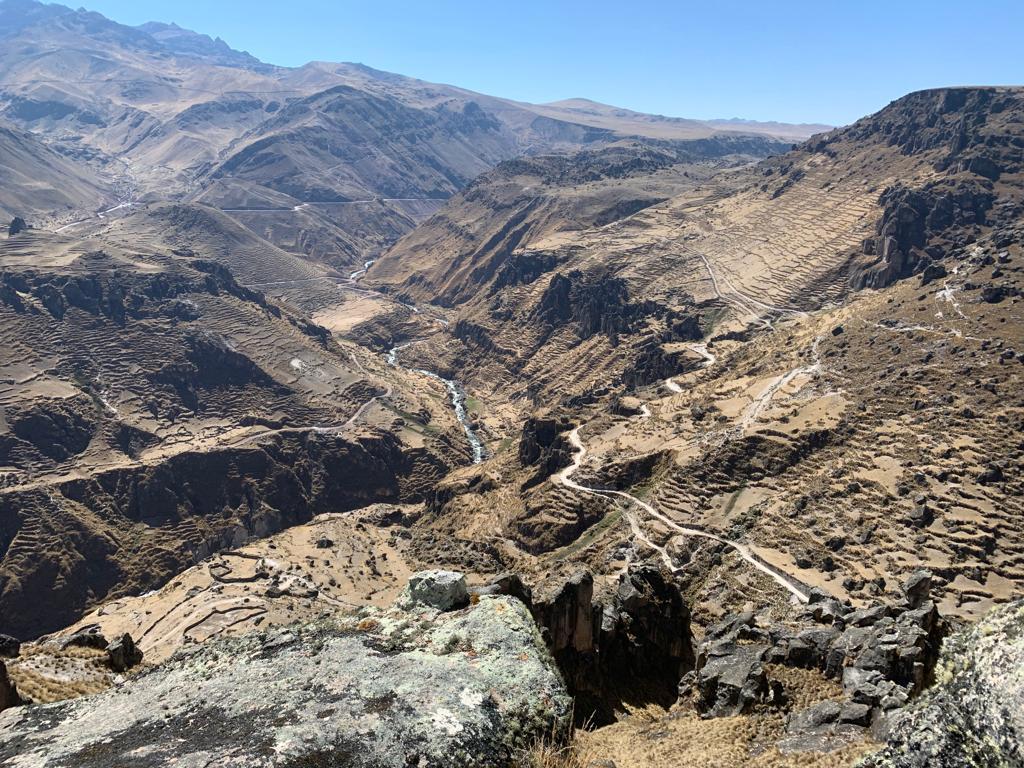 American Lithium has received the first of three permits from Peruvian authorities for discovery and exploration drilling near Quelcaya, a few kilometers west of the miner's Falchani hard rock lithium deposit. The company said drilling would commence immediately on priority targets.
"This is a very significant development for the company which validates recent supportive comments from the new government in Peru and enables us to target the discovery of new lithium mineralization on some of the best previously identified targets on the Macusani Plateau," said CEO Simon Clarke.
Given these recent developments, American Lithium said it also anticipates final permits being approved shortly for expansion and infill drilling at both the Falchani deposit and at the Macusani uranium project. The current intention is to complete drilling at both Falchani and Quelcaya prior to commencing drilling at Macusani, which will likely follow the completion of an intended spin out of the project into an independent public company.
In addition to the Falchani and Macusani projects in southeastern Peru, American Lithium also owns the TLC lithium claystone project in Nevada, USA.
Source: American Lithium