Technology company NEXT-ChemX has signed an agreement with Clontarf Energy to form a joint venture that will market, deploy and exploit the former's proprietary (patent pending) ion Targeting Direct Lithium Extraction (iTDE) technology in Bolivia.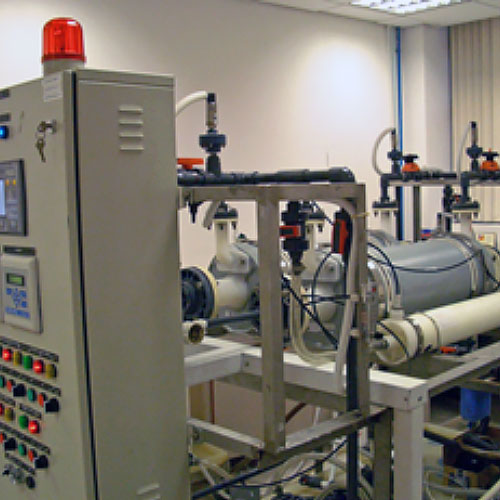 The technology uses the very high surface area of hollow fiber membranes to extract lithium ions from brines. NEXT-ChemX said iTDE is a continuous process, and does not require high pressure, temperature or electrolysis. It mimics biophysical processes of natural principals to induce ions in solution to cross the membrane barrier.
Clontarf is in discussions with Bolivia's state-owned lithium company to test the iTDE technology on priority brines, which may include identified salares on which preliminary samples have been taken.
"This first agreement with a mining company in one of the most important regions for lithium extraction is an exciting development," said Benton Wilcoxon, CEO of Next-ChemX. "We are ready to demonstrate the capabilities of our technology in the coming months and to launch the worldwide deployment of our ion-Targeting Extraction Systems."
The pilot plant testing and extraction will begin in the spring, including both preliminary testing as well as pilot plant operations, with results expected by the summer.
Clontarf is an emerging lithium and oil & gas exploration and production company with interests in Bolivia, Ghana and Chad.
Source: NEXT-ChemX