Nexa Resources has temporarily halted production at its Atacocha San Gerardo open-pit zinc operations in the province of Pasco, Peru, because of a local community's blockade of the operation.
The company said the Machan community has illegally blocked the road access to the mine with its protest activities. It did not indicate the impetus for the protest.
Nexa reports no material impact to its production as of 3 January, and confirmed it is complying with all existing agreements as it is seeking "active dialogue" with the community in hopes of a peaceful resolution to the situation.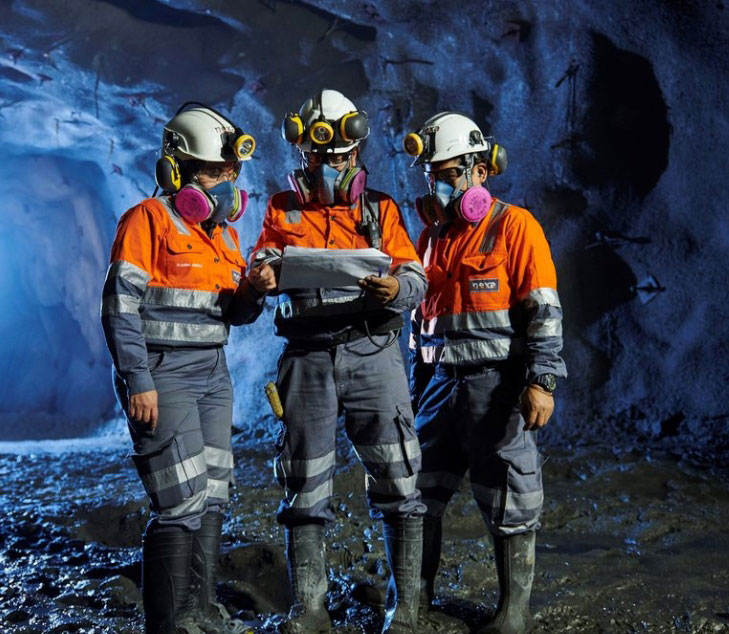 The miner currently owns and operates five long-life underground mines: three in the central Andes of Peru, and two in the state of Minas Gerais, Brazil. It is also developing the Aripuanã project as its sixth underground mine in Mato Grosso, Brazil.
Nexa also currently owns and operates three smelters, two located in Brazil and one in Peru, Cajamarquilla, which is the largest smelter in the Americas.
Nexa was among the top five producers of mined zinc globally in 2021 and also one of the top five metallic zinc producers worldwide in 2021, according to Wood Mackenzie.
Though protest activity is becoming more commonplace in the country, Peru still remains the world's second largest copper producer next to Chile.
Source: Nexa Resources