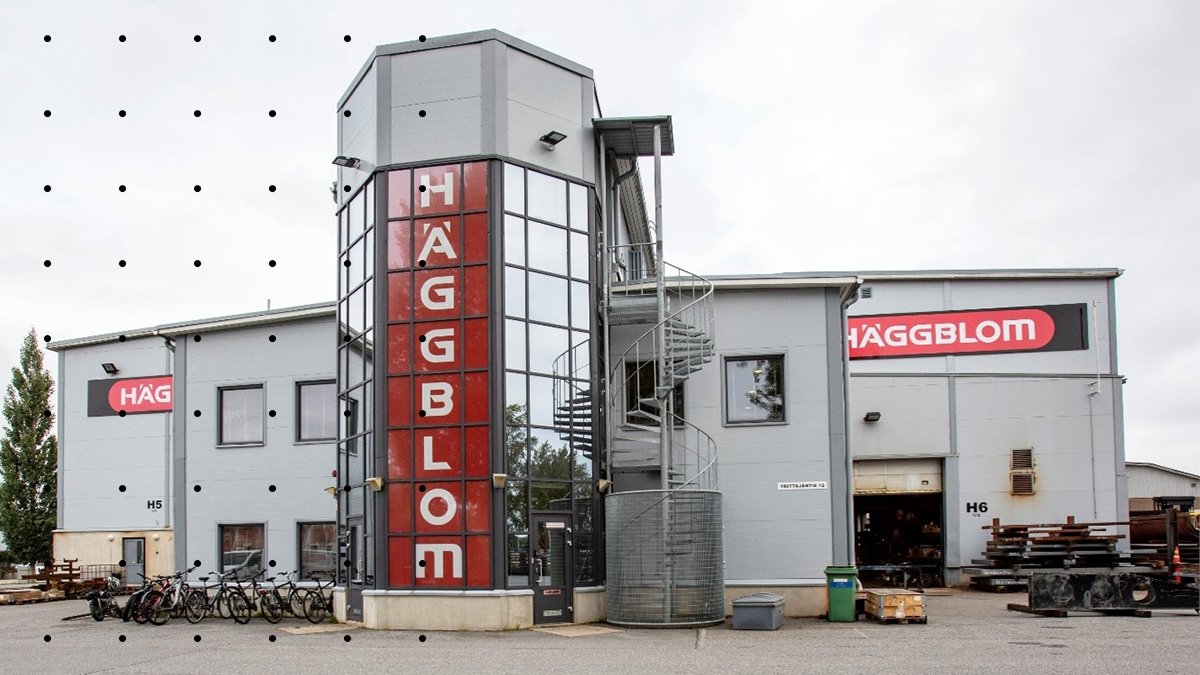 Metso has signed an agreement to acquire privately owned Finnish engineer and manufacturer Ab A. Häggblom Oy.
Häggblom's service portfolio includes wear parts, truck body and bucket refurbishments, as well as related field services. Häggblom has partnered with Metso for several years in the manufacturing of truck bodies.
The acquisition will broaden Metso's offering in bodies and buckets by providing complete end-to-end loading and hauling solutions and strengthening the company's position in the aftermarket. The aim is to leverage Häggblom's strong engineering and manufacturing expertise in collaboration with existing partners on a regional and global basis.
No financial details for the transaction have been released.
"Loading and hauling is a growing business, and our goal is to further develop our capability to serve our customers," said Heikki Metsälä, president of Metso's Consumables Business area.
"Häggblom's product range, manufacturing know-how and engineering capabilities, as well as service expertise are a good addition to Metso's wear parts portfolio."
Häggblom CEO Jukka Karhula called the deal the beginning of an exciting new chapter.
"We have successfully cooperated with Metso for many years, and we are now excited to become part of an international company. We are confident that our expertise and products will align well with Metso's loading and hauling offering."
The acquisition is estimated to be finalized in August 2023.
Source: Metso