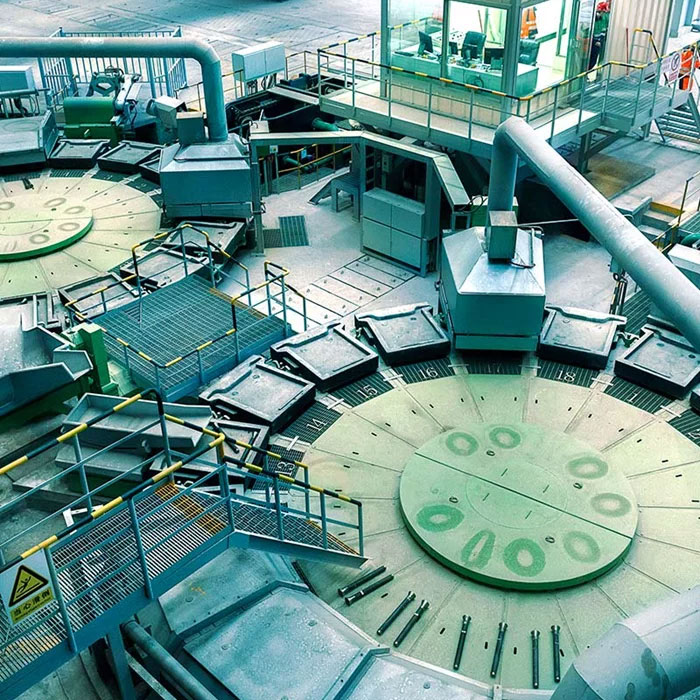 After a strategic review, Metso Outotec has decided to initiate the divestment of two of its three Metals businesses: Metals & Chemical Processing and Ferrous & Heat Transfer.
The Smelting business will remain part of the company's portfolio. Last year, its sales totaled EUR 155 million.
"Several options were considered when evaluating the strategic fit of the Metals businesses in Metso Outotec's portfolio and the best environment to develop them. The past two years' performance has proven that the offering is competitive, and the business is healthy," said Pekka Vauramo, president and CEO of Metso Outotec.
"However, our strategy focuses on accelerating the growth and profitability of our Aggregates and Minerals businesses, which also have a strong aftermarket potential. Metals' Smelting business complements our sustainable non-ferrous metals market offering, and therefore we will continue developing it as part of Metso Outotec."
In late 2021, the company agreed to divest its Metal Recycling business line to an affiliate of Mimir, an investment company based in Stockholm, Sweden.
Source: Metso Outotec