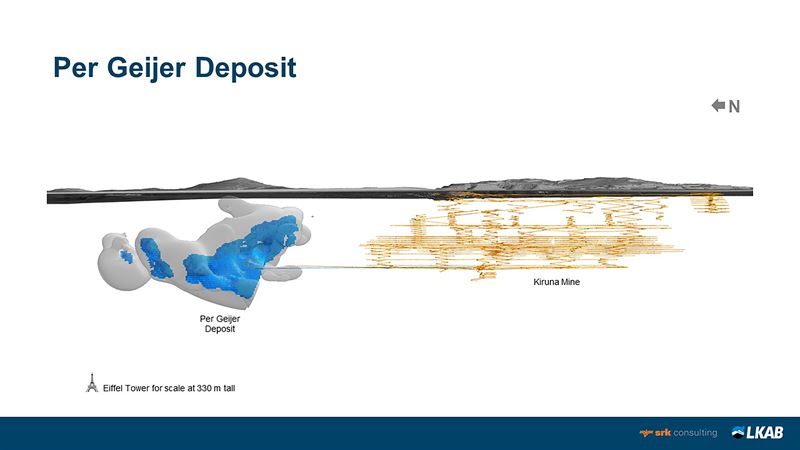 Swedish state-owned miner LKAB has identified more than 1 million tonnes of rare earth oxides in the Kiruna area in the northern part of the country – the largest known such deposit in Europe, reported Reuters.
"This is good news, not only for LKAB, the region and the Swedish people, but also for Europe and the climate," LKAB CEO Jan Mostrom said.
"It could become a significant building block for producing the critical raw materials that are absolutely crucial to enable the green transition."
Reuters noted that rare earth elements are currently not mined in Europe, leaving the region depending on imports from elsewhere, while demand is expected to rise in coming years due to a ramp-up in electric vehicles and renewable energy.
LKAB said it planned to submit an application for an exploitation concession in 2023 but added that it would be at least 10 to 15 years before it could potentially begin mining the Per Geijer deposit and shipping to market.
LKAB is Europe's largest iron ore producer.
Source: Reuters