Fifty-one days after a group of indigenous communities in Peru commenced a protest on MMG's Las Bambas copper mine because of the groups' accusation of failed "social commitments," the protestors have temporarily lifted the action.
Reuters reported that, following a meeting on 9 June, the Fuerabamba and Huancuire communities agreed to a 30-day truce beginning 15 June, allowing the mine and protestors to engage in discussions. The mine's stoppage had first begun on 19 April.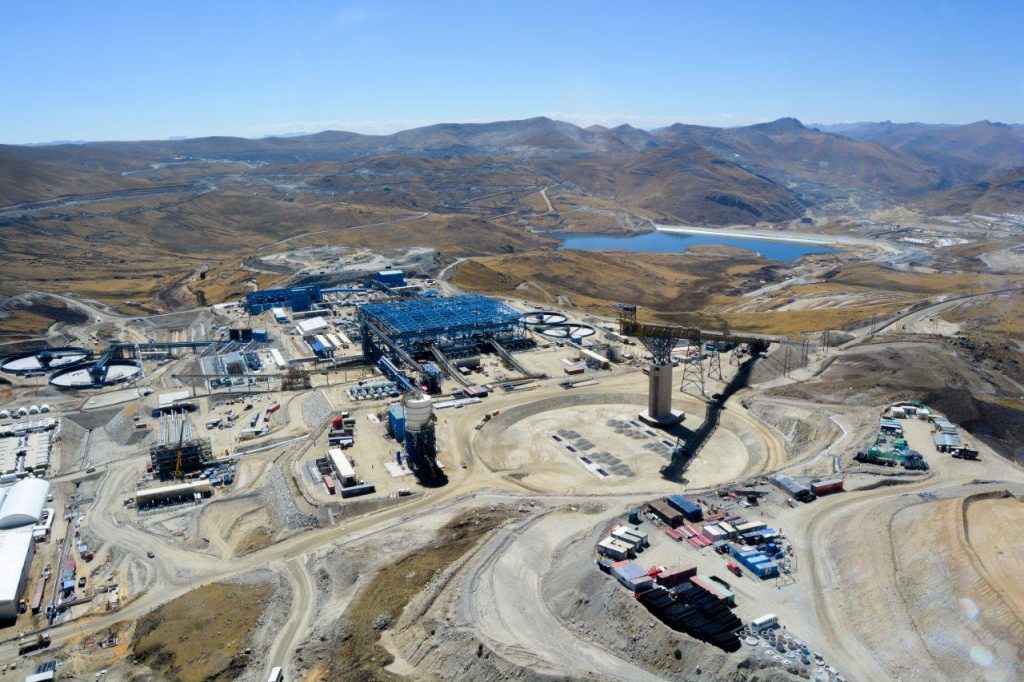 Mine owner MMG said it welcomes the agreement to cease protest activities and to participate in a government-led dialogue.
"The company extends its gratitude to the government of Peru for its efforts to resolve the impasse," officials said.
Production at site and concentrate transport is expected to recommence on 11 June Peru time.
"The company reaffirms its commitment to work closely with the government of Peru and the communities to engage in transparent and constructive dialogue to achieve enduring and sustainable agreements. The site's priority remains the health, safety and security of all employees, contractors and community members."
Las Bambas, which first opened in 2016, is one of the world's largest copper producers, and Peru is the second largest global miner of copper.