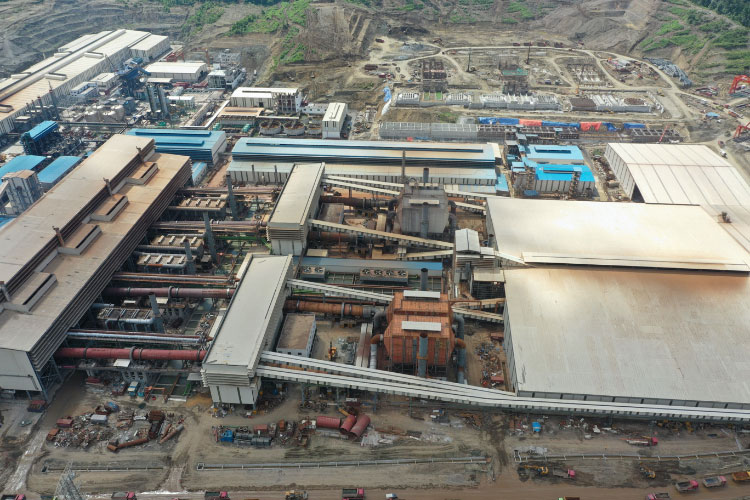 Indonesia has requested trade talks with the United States to ensure that its exports of critical minerals are covered under the U.S. Inflation Reduction Act as it seeks to become a major EV manufacturer, reported Reuters.
Under guidelines of the law, a certain amount of critical minerals in electric vehicle (EV) batteries are required to be produced or assembled in North America or a free trade partner, for EVs sold in the United States to be eligible for tax credits.
Indonesia does not have a free trade agreement with the United States, noted Reuters, but the country has ambitions to become a major player in the manufacturing of EVs and their batteries, leveraging its vast nickel reserves. President Joko Widodo said Indonesia's reserves amount to 21 million metric tons.
Widodo hopes that Indonesia's involvement in the U.S.-led Indo-Pacific Economic Framework (IPEF) could allow its mineral exports to be recognised for "green subsidies" under the inflation act, according to an Indonesian ministry of economic affairs statement.
While in Jakarta for the Association of Southeast Asian Nation (ASEAN) Summit, U.S. Vice President Kamala Harris said she would continue to work with Indonesia to build supply chains that included "critical minerals required to expand our clean energy economies" and to boost trade between the two countries through the IPEF.
Source: Reuters