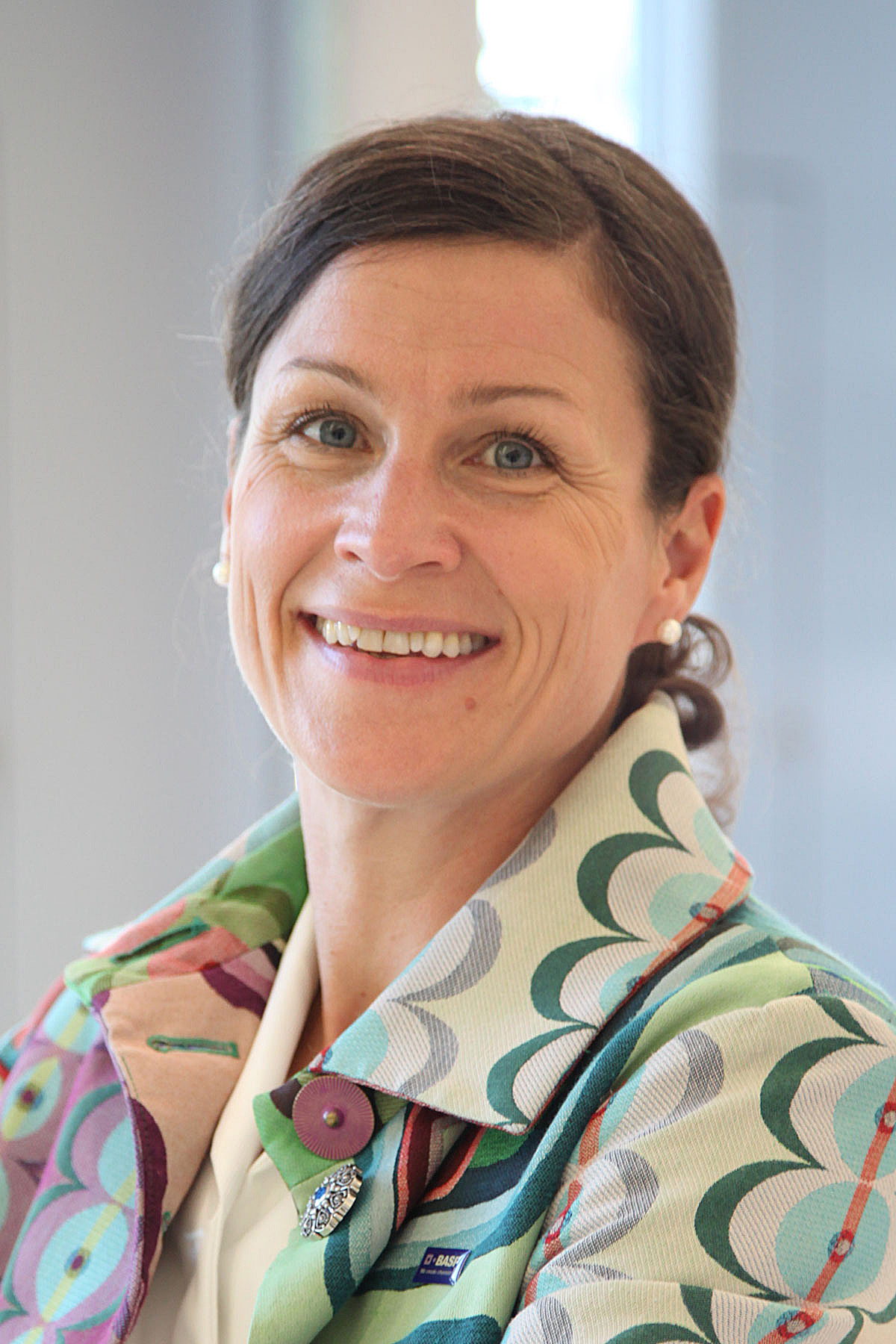 Caren Hoffman has been appointed to lead the global mining solutions business for BASF, effective January 1.
The move is intended to focus the group on the development and marketing of innovative chemistries and digital applications that offer sustainable solutions for the mineral processing industry.
"My goal is to increase awareness about what our innovative chemistry, coupled with our scientific artificial intelligence solutions, can do to meet some of the mining industry's pressing challenges," Hoffman said.
"We can design chemistry to tackle specific problems and, with our digital solutions, target them very precisely. Imagine if nickel could be extracted from laterites in a simple manner, or sulfides could be floated without xanthates, or even if chalcopyrite could be leached efficiently. I am looking forward to tackling some of these challenges with our customers."
Prior to her current role, she was heading new business development for the mining solutions business. She started her career in 1997 with BASF in Ludwigshafen, Germany, where she held various positions in marketing, business development, strategy, sales and distribution.
Source: BASF