Dyno Nobel and Fortescue have agreed on a long-term extension of their supply agreement, which will see Dyno Nobel continue supplying its explosive products and services to Fortescue's Pilbara mining operations.
A key focus of the new agreement is an innovative technology alliance. As part of this, Dyno Nobel will invest $5 million in new technologies to support Fortescue's decarbonisation efforts within drill and blast.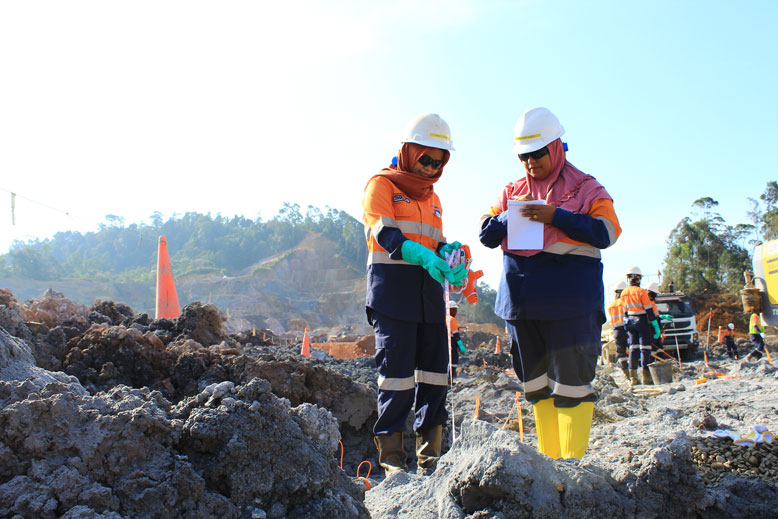 "The agreement will see us ramp up our decarbonisation efforts which will include conversion of our MPU fleet to renewable energy sources and investigating the use of lower carbon footprint, bio-fuel based explosives," said Dyno Nobel Asia Pacific President Greg Hayne. "This is about providing our customers with technology solutions that lower our carbon footprint and, in turn, theirs."
Fortescue will benefit from Dyno Nobel's commercialisation of an explosives method that tailors the energy delivered to different rock layers within a blasthole and across a blast. The efficiencies generated through the use of Differential Energy, noted Dyno Nobel, reduce both overall mining costs and emission volumes for customers.
Source: Dyno Nobel