Anglo American confirmed 3 July that De Beers Group and the government of the Republic of Botswana have reached an agreement in principle on a new 10-year sales agreement for Debswana's rough diamond production through to 2033, as well as a 25-year extension of the Debswana mining licenses through to 2054.
Debswana operates four diamond mines in Botswana; it is a 50:50 joint venture between De Beers and the government of Botswana.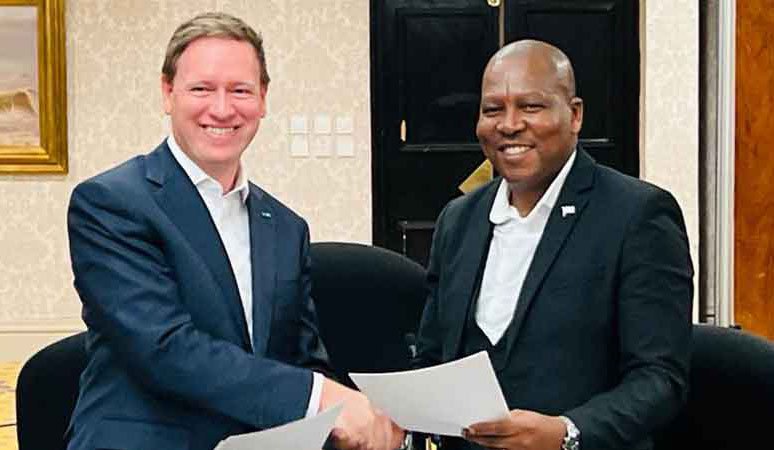 Anglo said De Beers and Botswana will work together to progress and implement the formal new sales agreement and mining licenses. In the interim, the terms of the most recent sales agreement, which expired on 30 June, will remain in place.
"A new sales agreement between De Beers and the Government of Botswana constitutes a related party transaction under the UK Listing Rules, given that both Anglo American and the Government of Botswana are shareholders in De Beers, and therefore will be subject to approval by Anglo American's shareholders in due course," the company said.
Source: Anglo American