UK-based Cornish Lithium has secured a transformational funding package of up to £18 million from technology metals investor TechMet Limited – its first investment from a financial institution.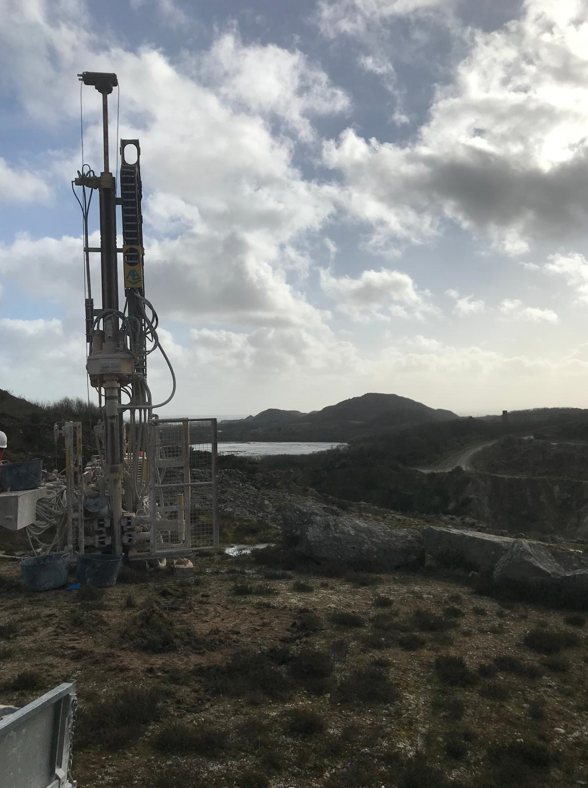 Securing long-term investment from TechMet is a significant step forward for the mineral exploration and development firm. The funding will allow Cornish Lithium to fast track its activities toward establishing a domestic supply of lithium and other battery metals for the UK.
The company said it expects to benefit from TechMet's deep knowledge of the battery metals supply chain and extensive commercial and strategic relationships.
The investment will occur in two tranches: The first tranche of £9 million to be invested upon receipt of shareholder approval and the second tranche of £9 million will be invested, at the option of TechMet, following the delivery of the Scoping Study for the Trelavour hard rock lithium project, which is on track for completion in Q2 2022.
"Cornish Lithium has reached an inflexion point in the company's development where larger scale investment is required. This funding underpins the company's ambitions in Cornwall as we seek to progress our projects towards construction and commercial production," said Jeremy Wrathall, CEO and founder of Cornish Lithium. 
Source: Cornish Lithium